New
How to Make a GIF (iPhone, Android, Photoshop and More)
without a doubt, gifs are one of the best inventions that have emerged on the internet. Used to convey every imaginable emotion and reaction, gifs can be found across social media channels, landing pages, email campaigns, and instant messaging. not sure how to make a gif or why you would want to?
We've got you covered.
what is a gif?
a gif is an animated series of images or videos without sound that repeats continuously. Invented in 1987, gif stands for Graphic Interchange Format. a gif file always loads instantly, unlike a real video where you have to click a play button.
there was a time on the internet when gifs were… well, a little embarrassing. however, thanks to the rise of social media, emojis, and memes, gifs have made a comeback. they are a fantastic way to communicate a thought, feeling or emotion in just a few seconds.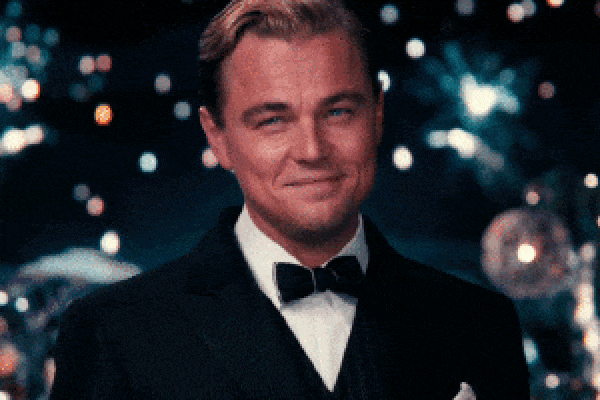 The nice thing about gifs is that they don't take up valuable page load speed on a web page because they're so short.
Other things you'll love about gifs include:
take no time to do
allow you to showcase your brand personality
attract and entertain your audience
what more could you ask for!
how to make a gif on iphone
You are likely to post gifs on social media and share them with your contacts via message.
giphy has a wide range of gifs available for you to explore, but if you feel like getting creative, here's how to create a gif on iphone.
1. open the camera app, then tap the round circle in the upper right corner to activate live photos
2. take a live photo on your iphone of the object, person, scene, etc., that you want to turn into a gif
3.open the photos app and scroll down to view live photos
4. select the photo you want to convert to gif
5. if you have ios15, tap live in the top left corner to open a dropdown menu. if you have ios 14 or earlier, swipe up to see the menu options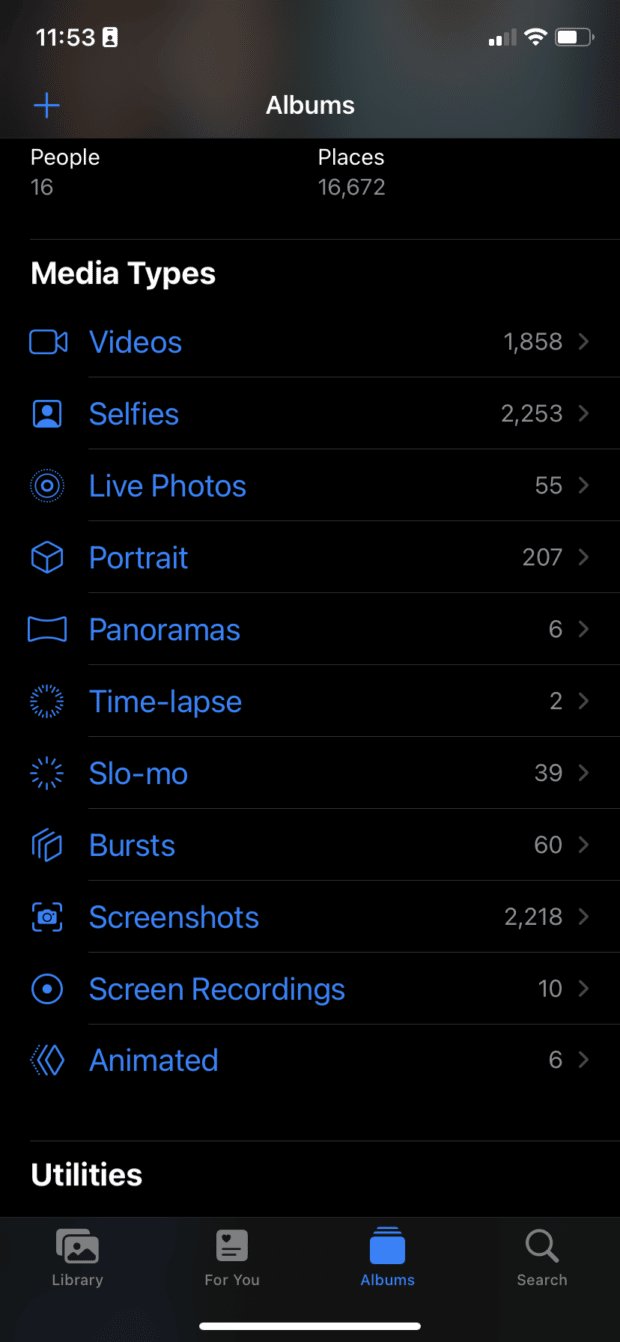 6. select loop or bounce to turn your photo into a gif
and that's it! now, you can share your newly created gif via imessage or airdrop.
If you've created a gif to share on social media, upload it to a platform like giphy. this way, it's easier for a wider audience to see and share your new creation.
how to make a gif with a video
Technology hasn't advanced enough for iphone users to be able to create a gif from a video. but there are a variety of online tools you can use to convert a video to a gif.
Our favorite is giphy, a popular gif platform. here's how to convert a video to a gif using giphy.
1. log in to your giphy account via the button in the top right corner. If you don't have a giphy account, signing up takes two seconds
2. click upload to add your video to giphy
3. select choose file to add a video from your desktop or mobile device. if you want to add a video from a url there is an option to do so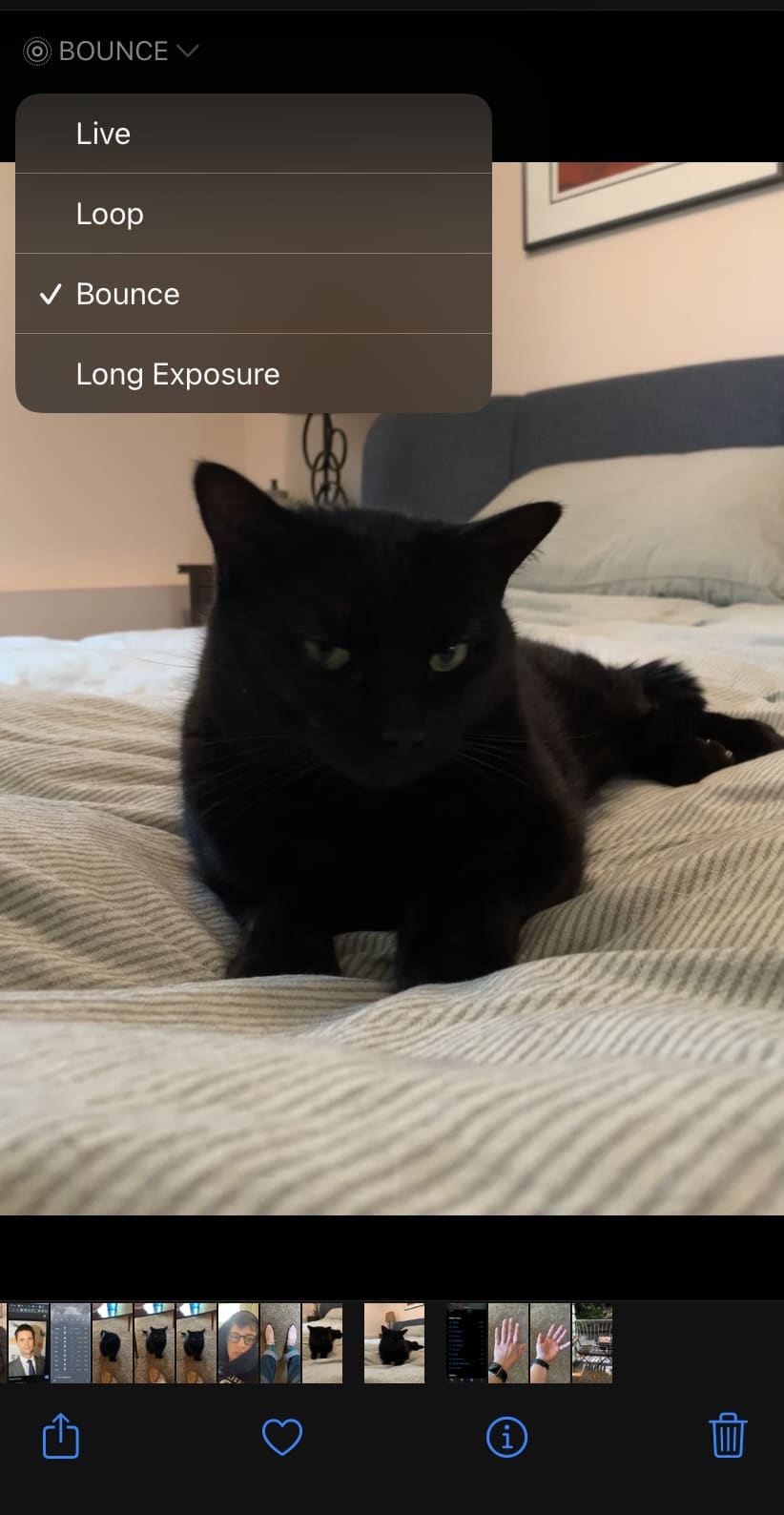 4. once you have uploaded your video, you will automatically be taken to the next screen where you can trim your video
5.adjust the sliders to the length you want your gif to be. remember that shorter is sweeter!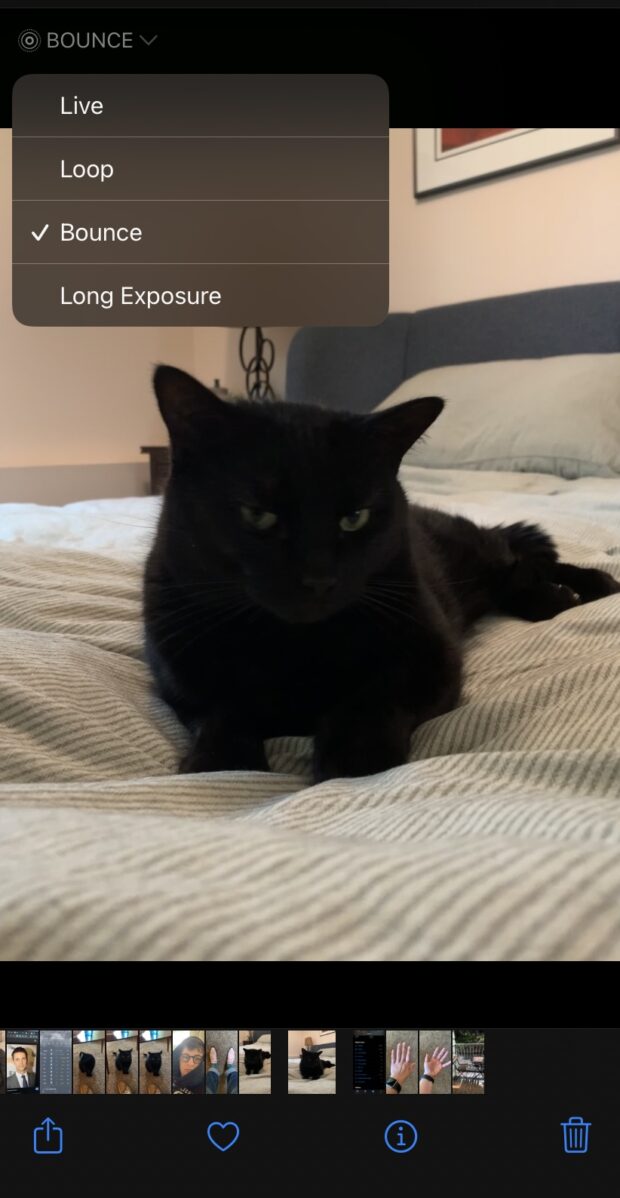 6.click continue to upload. You are then presented with a screen that allows you to add tags to your gif, make your gif private, add a source url, or add your gif to a collection.

Now, you're ready to share your gif with the world. It's that easy!
how to make a gif in photoshop
using adobe photoshop is an advanced way to create a gif. Depending on the version you're using, the following steps may differ slightly, but here's how to make a gif from a video in photoshop:
open adobe photoshop
go to file > import > layered video frames
select the part of the video you need to use, then check selected range only in the crop dialog
the controls to display the part of the video you want to make a gif of
make sure the make frame animation checkbox is checked. click ok.
go to file > export > save for web
how to make a gif on android
android users, rejoice! you too can make a beautiful gif on android.
There are two methods to make a gif in android. the first method you can use for any image you want to animate. the second is specifically for photos taken by your android camera.
how to make a gif from images in android using gallery
open the gallery app
select the images you want to turn into a gif by long pressing and selecting multiple photos
select create, then choose gif
how to make gif from images in android using camera
open the camera app
then tap settings in the top left corner
then , tap slide shutter to (take a burst photo)
select create gif, then exit the camera settings menu
when you're ready to make your gif, slide down the shutter button and then release it when you want the gif to end
how to make a gif from a youtube video
youtube streams nearly 700,000 hours of video every minute. With so much content available, what better place to create your gif than from a youtube video. here's how:
1. go to youtube and find the video you want to turn into a gif
2. copy the url, then navigate to giphy
3. click create in the top right corner
4. paste the youtube url in the box that says any url
5. then use the sliders to adjust the screen on the right to display the video clip you want to convert to a gif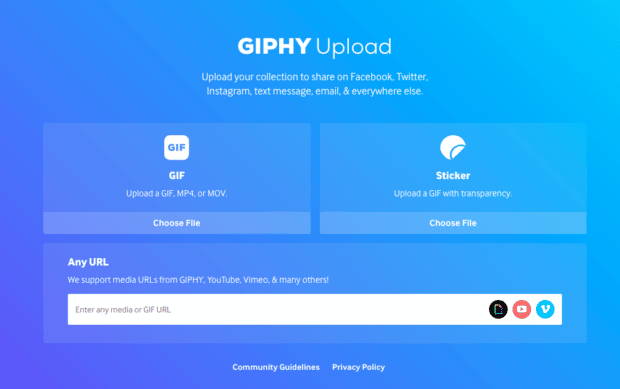 6. then click continue to decorate
7. here, you can edit your gif by adding details like text in your gif (title), stickers, filters and drawings
8. when you're done editing your gif, click continue uploading
9. add any tag info and toggle whether you want your new gif to be public or private, then click upload to giphy
via giphy
If you're looking for a fun, entertaining and engaging way to stand out from the crowd, making a gif is perfect for:
share with customers
react to social media posts
embed in landing pages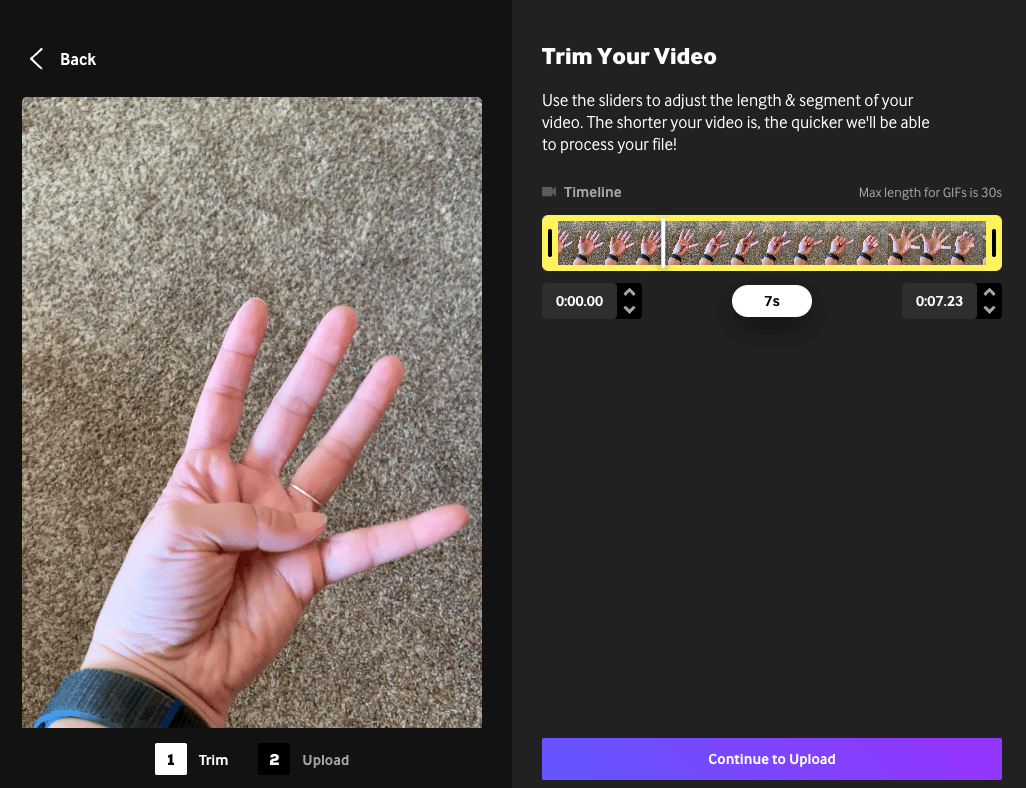 Schedule all your social media posts with gifs in advance with hootsuite. See how they're performing, respond to feedback, and more from an easy-to-use dashboard.
start your 30-day free trial today