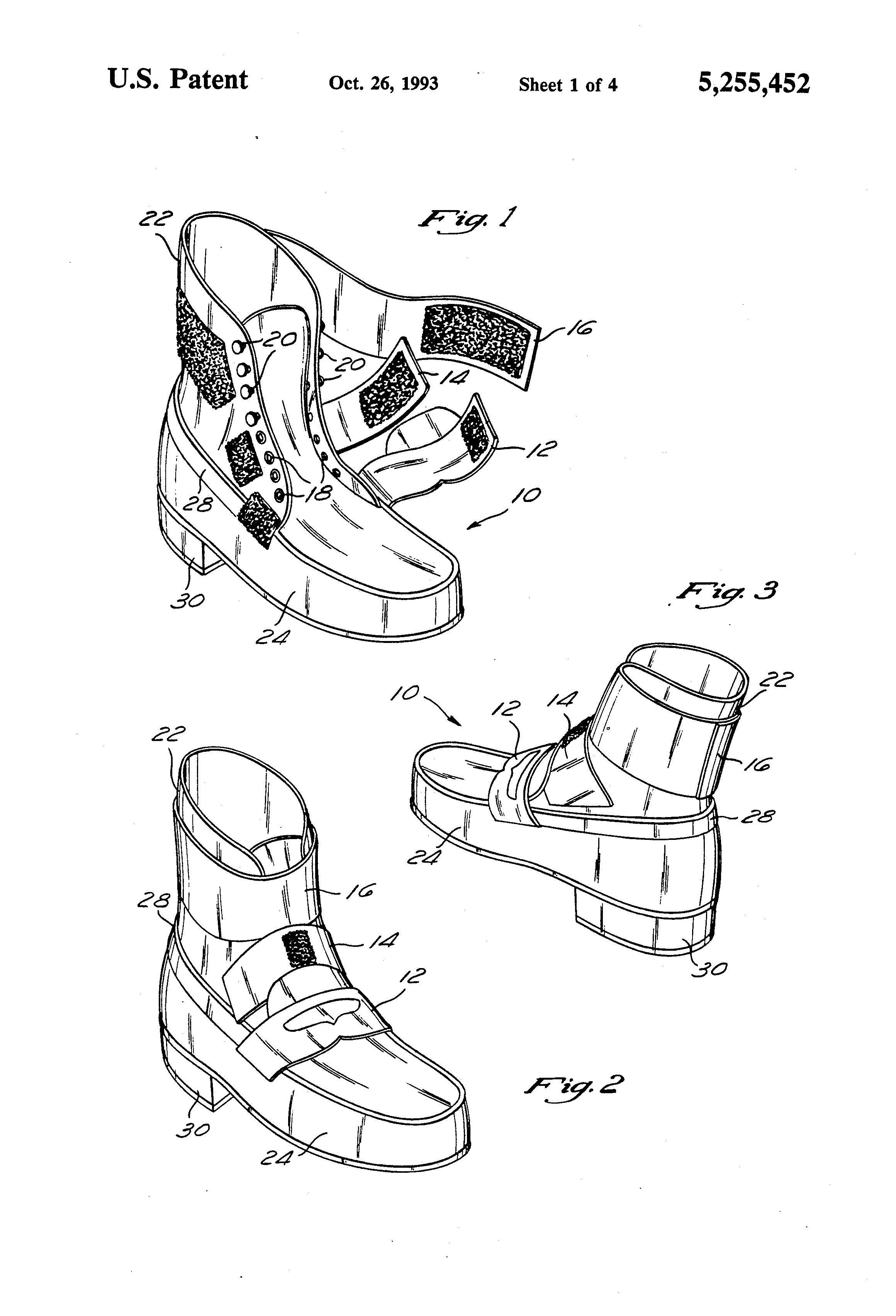 Michael Joseph Jackson was a singer, songwriter, dancer, and one of the most influential and iconic pop music artists of all time. He was dubbed the "King of Pop" by his close and long-time friend Elizabeth Taylor, a title he stuck to after striking a chord with fans.
Born August 29, 1958, in Gary, Indiana, Michael Jackson was the eighth of ten children (one died shortly after birth) born to Joseph (Joe) and Katherine Jackson. His father worked as a crane operator at a steel mill and his mother at a Sears department store. music was a source of escape from his daily life and both parents were musicians. Joe played guitar in a local r&b band, which rehearsed in the family's small home at 2300 Jackson Street (coincidentally named after the President of the United States). his mother sang and played the clarinet and piano. Joe's band rehearsals, combined with his lively stream of music in the home, had a major impact on the Jackson children from an early age.
Michael Jackson's eight siblings (Rebbie, Jackie, Tito, Jermaine, La Toya, Marlon, Randy, and Janet) left their mark on the music industry. however, michael's talent was evident from a very young age and with the encouragement of his father, michael began his career at the age of five. He joined his brothers' musical group in the 1960s, which became the Jackson 5.
Once Michael joined as Jackson 5's lead singer and performer, they were on the fast track to fame and fortune. Michael's voice, combined with his characteristic dance steps, entertained and excited the audience. His first musical influence was James Brown, known for his mesmerizing dance moves on stage. Brown personally taught Jackson how to drop the mic and then catch it before he hits the stage. Michael also adopted the dance moves and dramatic poses of Sammy Davis Jr. and jackie wilson jackson admired gene kelly's choreographic innovations and how smokey robinson wrote and produced his own material.
the success of the jackson 5, later renamed the jacksons, led michael to become an illustrious artist. He began his solo career in 1971, but it wasn't until 1979, when he teamed up with Quincy Jones to record his solo album "Off the Wall," that he broke into the ranks of influential R&B singer-songwriters. Now "Off the Wall" is one of the greatest albums of all time and was inducted into the Grammy Hall of Fame in 2008. Its release marked the first time an album by a solo artist had achieved four hits on billboard top 10 hot 100 charts. The single "Don't Stop Until You Have Enough" earned Michael his first Grammy Award for Best Male R&B Vocal Performance. the black and white style that appears on the cover of "off the wall" helped mark the image of him that would lead him to worldwide fame. Michael used this same style for his breakthrough music videos, including "Don't Stop Til You Have Enough" and "Billie Jean," and would later harness the iconic style for the entirety of his solo career.
reunited with quincy jones for his 1982 follow-up album, "thriller," michael wanted to create the best-selling pop album of all time. since he was young, he studied composition and was inspired to create "thrillers" like tchaikovsky's nutcracker suite, where every song was a huge hit. he fulfilled his dream when the "thriller" launched him to stardom. He won eight Grammy Awards for "Thriller," including Album of the Year and Record of the Year. Michael Jackson's "Thriller" is the best-selling album of all time worldwide and was also inducted into the Grammy Hall of Fame.
Michael Jackson is equally known for his innovative dance moves. One of Jackson's most iconic dance moves was performed on March 25, 1983 for Motown 25, where he first performed the "moonwalk" during the "Billie Jean" performance. He learned it from Jeffrey Daniel, who pioneered the dance move formerly known as the backslide. It would be five years later, during the making of the "Smooth Criminal" music video, where a dance routine paying homage to Fred Astaire in the 1953 film The Band Wagon highlighted his inventive spirit.
For his live performances, Jackson wanted to create an anti-gravity illusion of leaning from the ankle at a 45 degree angle while keeping his body straight. the audience was wowed by the "tilt anti-gravity" dance move which is physically impossible, but made possible through his shoes. the shoes were designed with ankle supports and heel cutouts, which were temporarily attached to pegs that rose from the stage at the appropriate moment. the effect was a seemingly impossible forward lean. The shoes were patented by Michael Jackson and his co-inventors on October 26, 1993.
Michael married Lisa Marie Presley in 1994, but they divorced in 1996. He later married Debbie Rowe with whom he had two children, Michael Joseph Jackson II (known as Prince Jackson) and Paris Jackson. They divorced in 1999 and Michael had a third child in 2002 known as Blanket Jackson. Michael's innovative creativity and stardom were overshadowed by a controversial personal life. Jackson died of cardiac arrest at his home on June 25, 2009 at the age of 50.