New
What movie did ryan reynolds and blake lively play in
blake lively and ryan reynolds are one of the most beloved celebrity couples in hollywood. The duo met over a decade ago and have created a life together that seems happy, humorous and uniquely loving. Reynolds and Lively have separate careers, each with high-profile projects, but fans love it when this power couple team up to promote a project or movie. Interestingly, although Lively and Reynolds have been together for many years, the two have only worked together directly on a film on one rare occasion.
when did blake lively and ryan reynolds meet?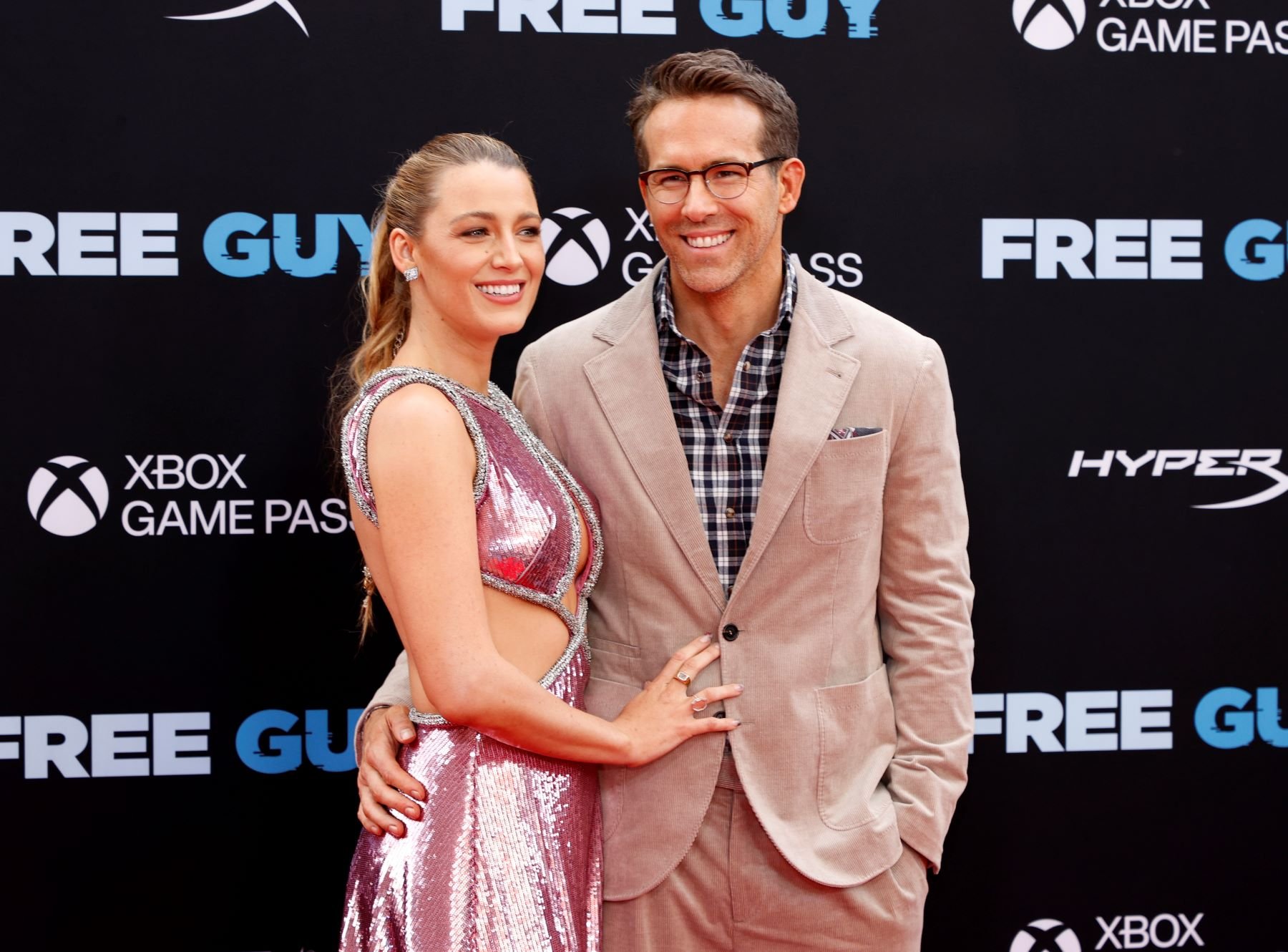 Blake Lively and Ryan Reynolds | Arturo Holmes/WireImage via Getty Images
In 2010, Blake Lively was best known for her starring role in the hit TV show Gossip Girl, while Ryan Reynolds was an acclaimed comedic actor, starring in films such as National Lampoon's Van Wilder and The Proposal. According to IMDb, that was the year that the two were cast as co-stars in the movie Green Lantern. The comic book adaptation was highly anticipated among fans, and many praised the casting decision that led to Reynolds landing the role of Hal Jordan/Green Lantern.
Following the casting news, Reynolds met his co-star and on-screen love interest, Blake Lively. According to her, the two made their first public appearance together at the 2010 Comic-Con in San Diego. At the time, Reynolds and Lively were involved with other people. Reynolds was married to Scarlett Johansson, while Lively was dating Penn Badgley, her friend and Gossip Girl co-star. Later that year, Reynolds would separate from Johansson, while Lively would dissolve her affair with Badgley.
How many films have they worked on together?
green lantern was not well received by critics or fans, but the film led to great things for ryan reynolds and blake lively, including a strong friendship between the two. Reynolds later revealed that their romantic relationship began after the two were good friends, saying, "It was funny because for about a year after Green Lantern came and went, all of that, we were both single. We went on a double date. .she was on a date with another guy and I was on a date with another girl.that was the most awkward date for that respective party because we were like fireworks."
reynolds went on to describe how "we were such good friends for so long and we both got to know each other as friends. It didn't work for a good year and a half." The two dated for just over a year before marrying in late 2012. Although their relationship has led to a successful marriage and three young children, Reynolds and Lively have not worked together on screen since filming Green Lantern.
blake lively and ryan reynolds are now hollywood superstars
Blake Lively and Ryan Reynolds may not have made more movies together, but they have worked as business partners on projects like Reynolds Aviation Gin and Betty Buzz Mixers tonic water brands. The two are always supportive of each other and regularly take to social media to make fun of each other or to retweet each other's projects, along with a funny and supportive message.
It's always possible that Reynolds and Lively could film another movie together in the future, especially as their respective stars have continued to rise in recent years. For now, fans can always watch their 2011 Green Lantern collaboration for a taste of their on-screen chemistry.
Related: How Compatible Are Blake Lively And Ryan Reynolds, According To Astrology?