New
DIY Family Movie Night Gift Basket (Easy & Fun!)
This family movie night gift basket is perfect for all occasions and it's so cute! We love gifting this basket to new neighbors, teachers, hairdressers, and basically anyone who needs a pick-me-up!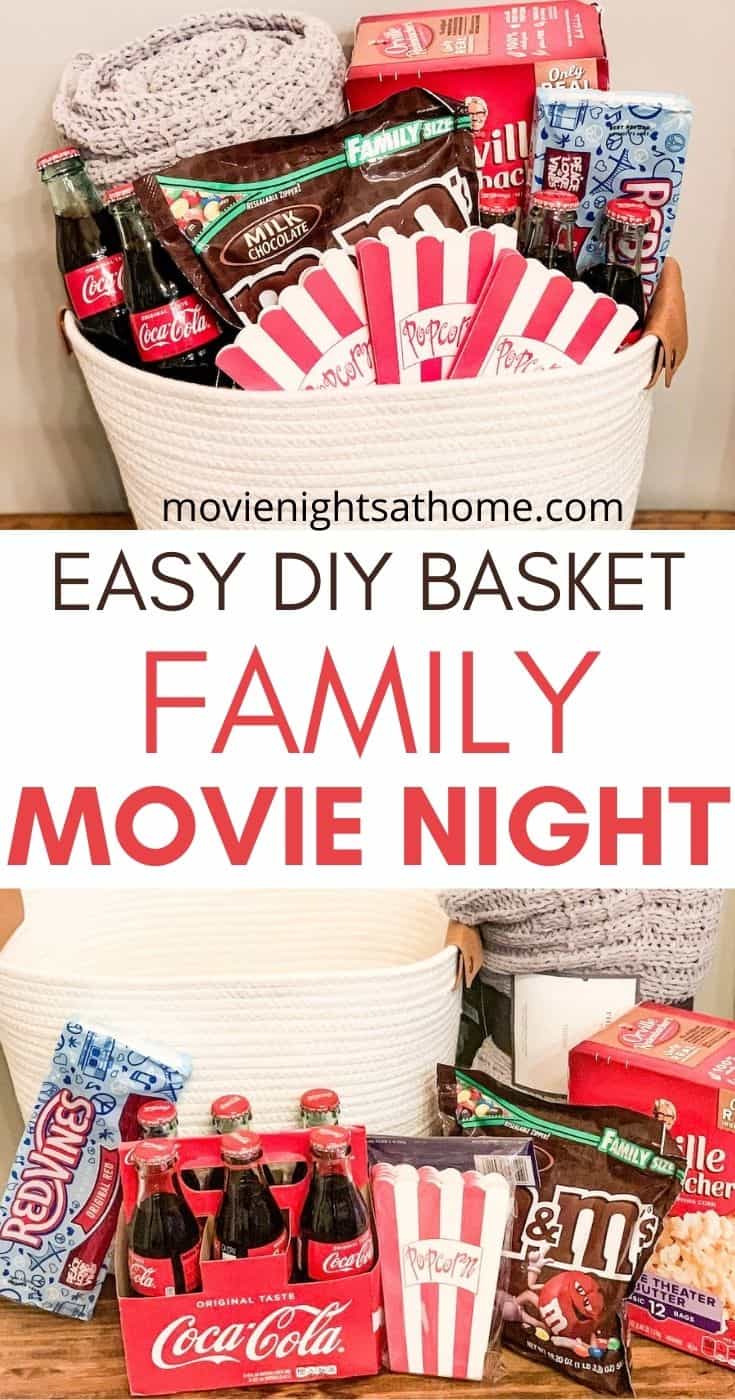 Not only is putting together a family movie night gift basket affordable, it's also customizable! You can add the family's favorite movies, candy, and drinks if you know what they are, or you can make a theme like Christmas, the Grinch. Halloween or Harry Potter!
We teamed up with Ashley at Give Gift Baskets to create this wonderful basket that you can recreate! if you want me to make you a personalized basket, you can do that too! you can email her at ashleyfarmer.give@gmail.com or contact her through instagram! she made this cute self care basket for us too!
what do you put in a family gift night movie basket?
what you put in your family's movie basket is totally up to you! you could make a theme or mix infamous movie night stuff like popcorn or candy!
gift basket ideas for movie night
blanket
kids pillow
family oriented dvd
popcorn
popcorn holders corn
soda
movie style candy
printable movie tickets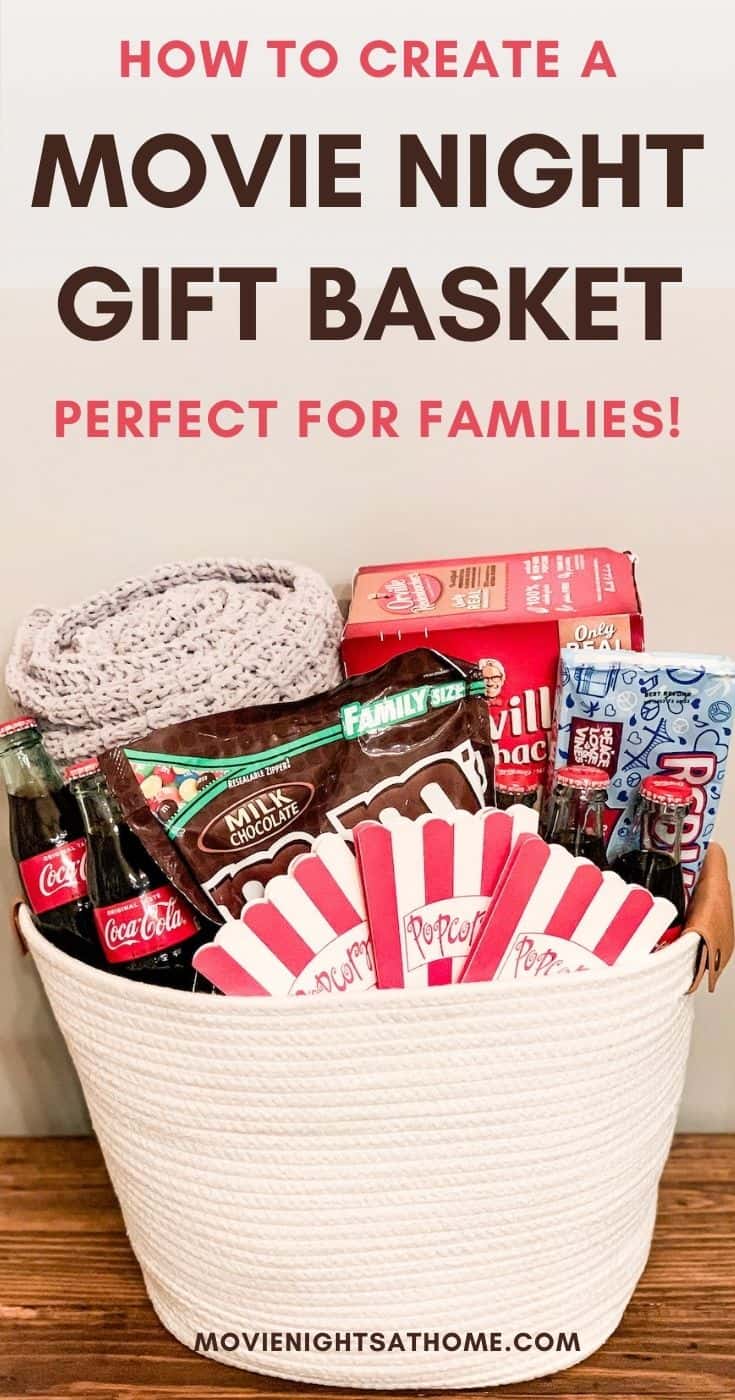 short on time? check out our web story on how to make a movie night kit!
how do you make a movie basket?
You'll want to start with a basket! we picked up everything, including the basket, at target for less than $75! you can also reuse a basket if you have one on hand or choose a gift bag or box to save a little money!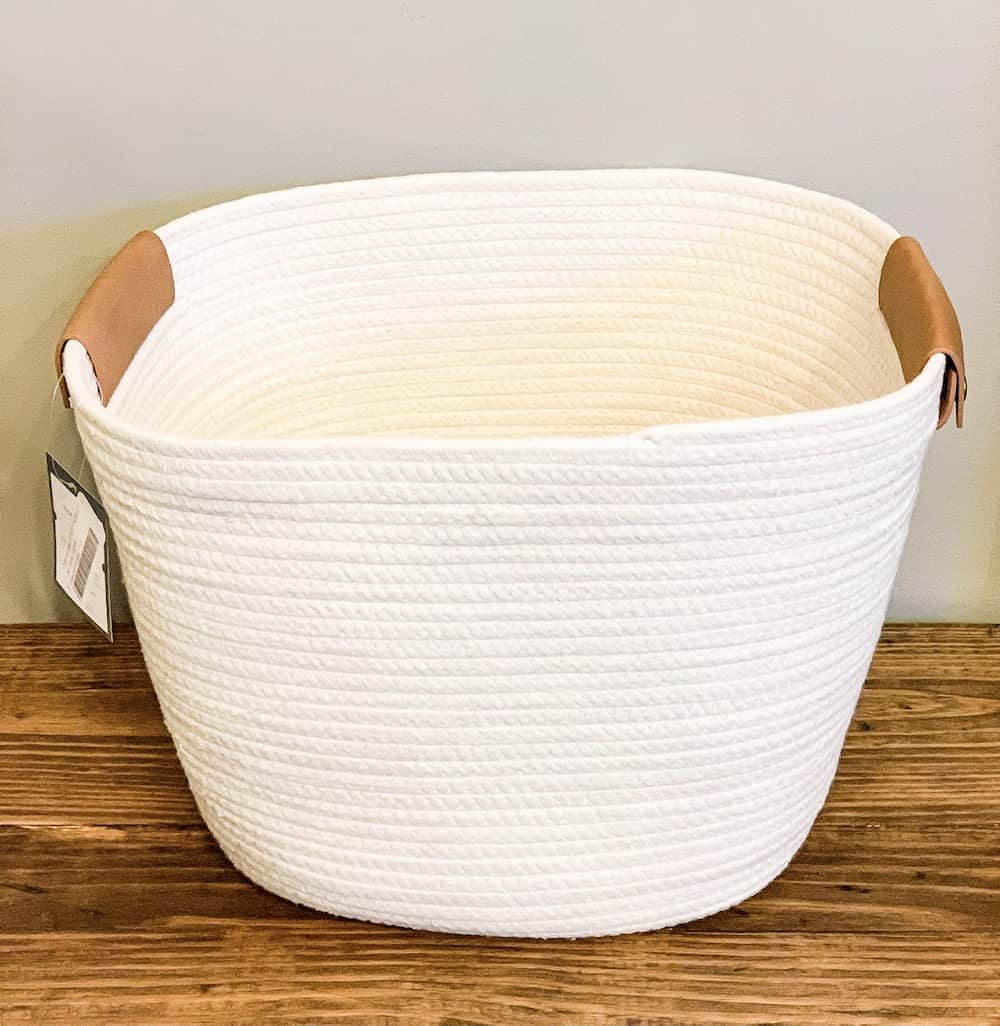 basket: 13″ decorative rope coil tapered square base medium white basket – threshold™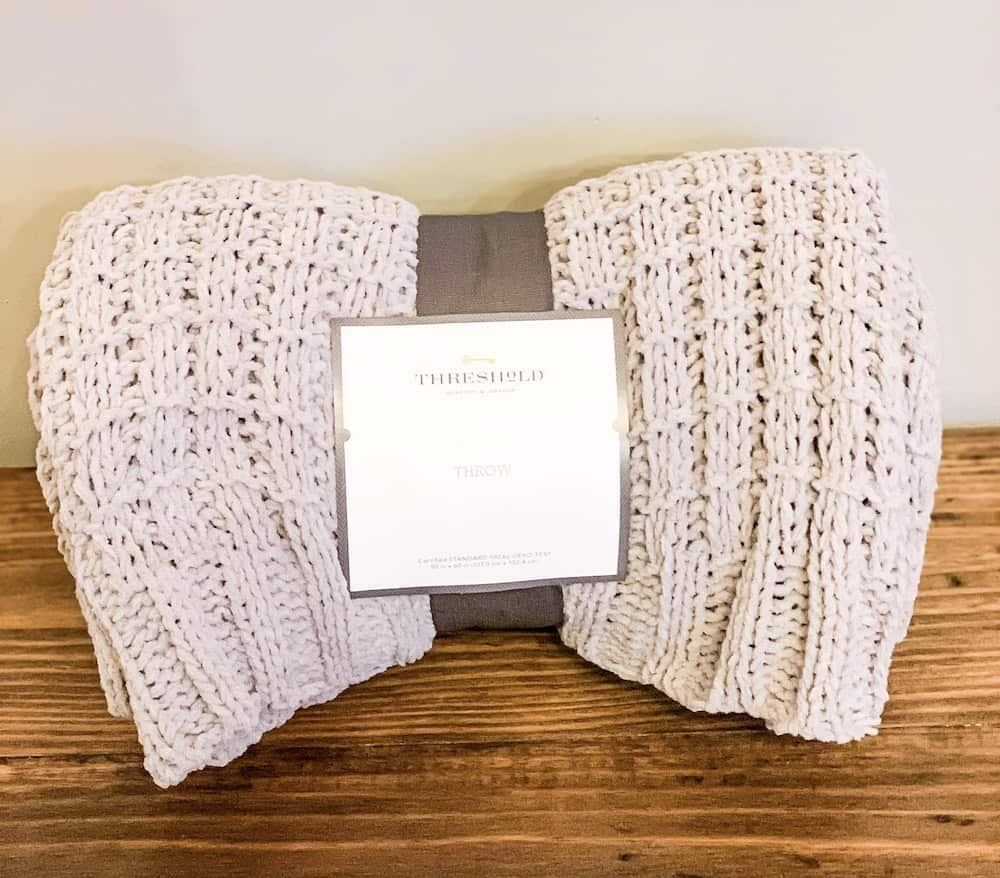 We also wanted to include a cozy blanket that everyone could snuggle up in for the movie! we love this solid chenille blanket!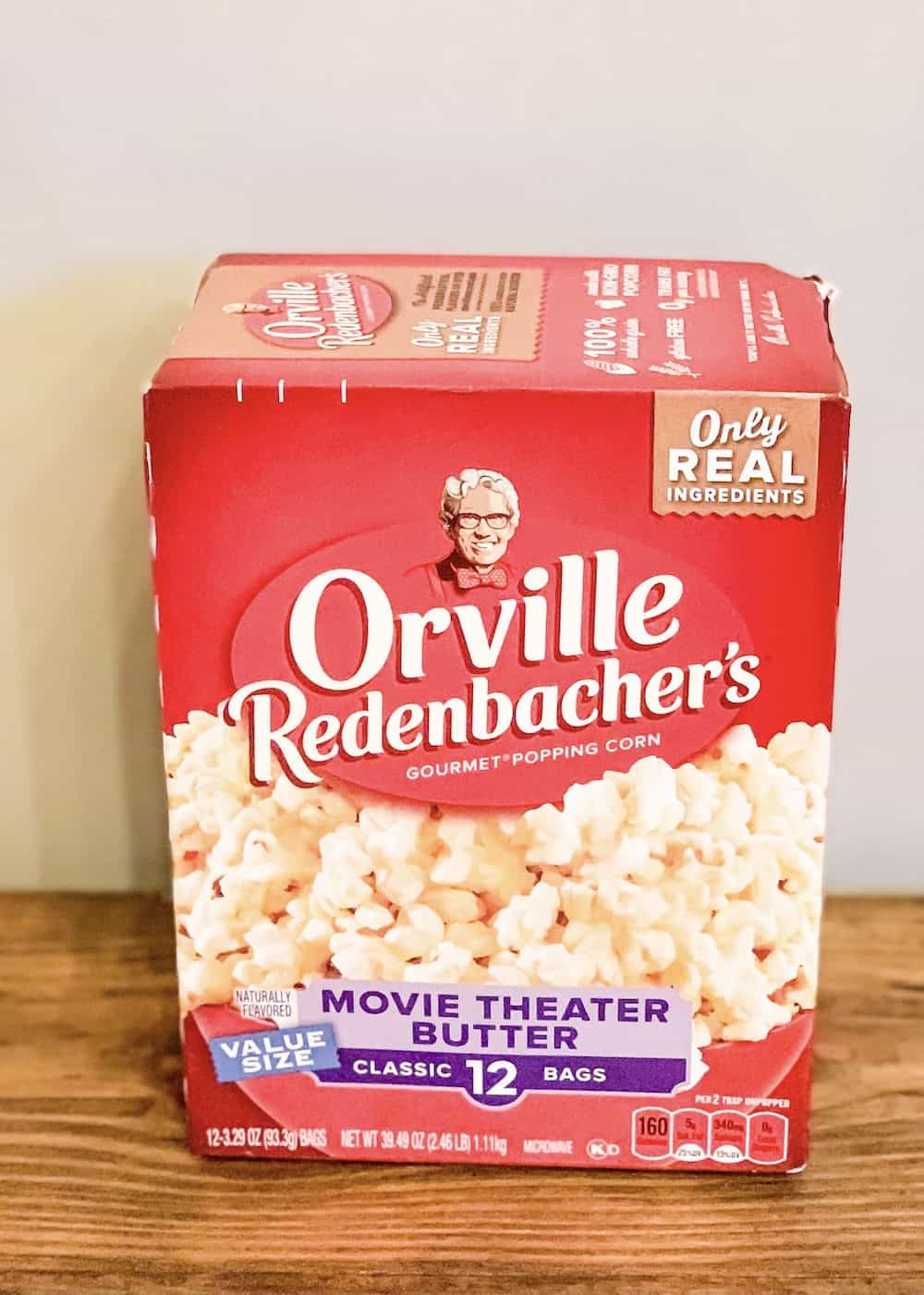 We chose a large box of orville redenbacher movie butter microwave popcorn to include in the basket. this took up a fair amount of space and was quite inexpensive! you can also open the box and include a few bags of popcorn each if you were making several baskets for people.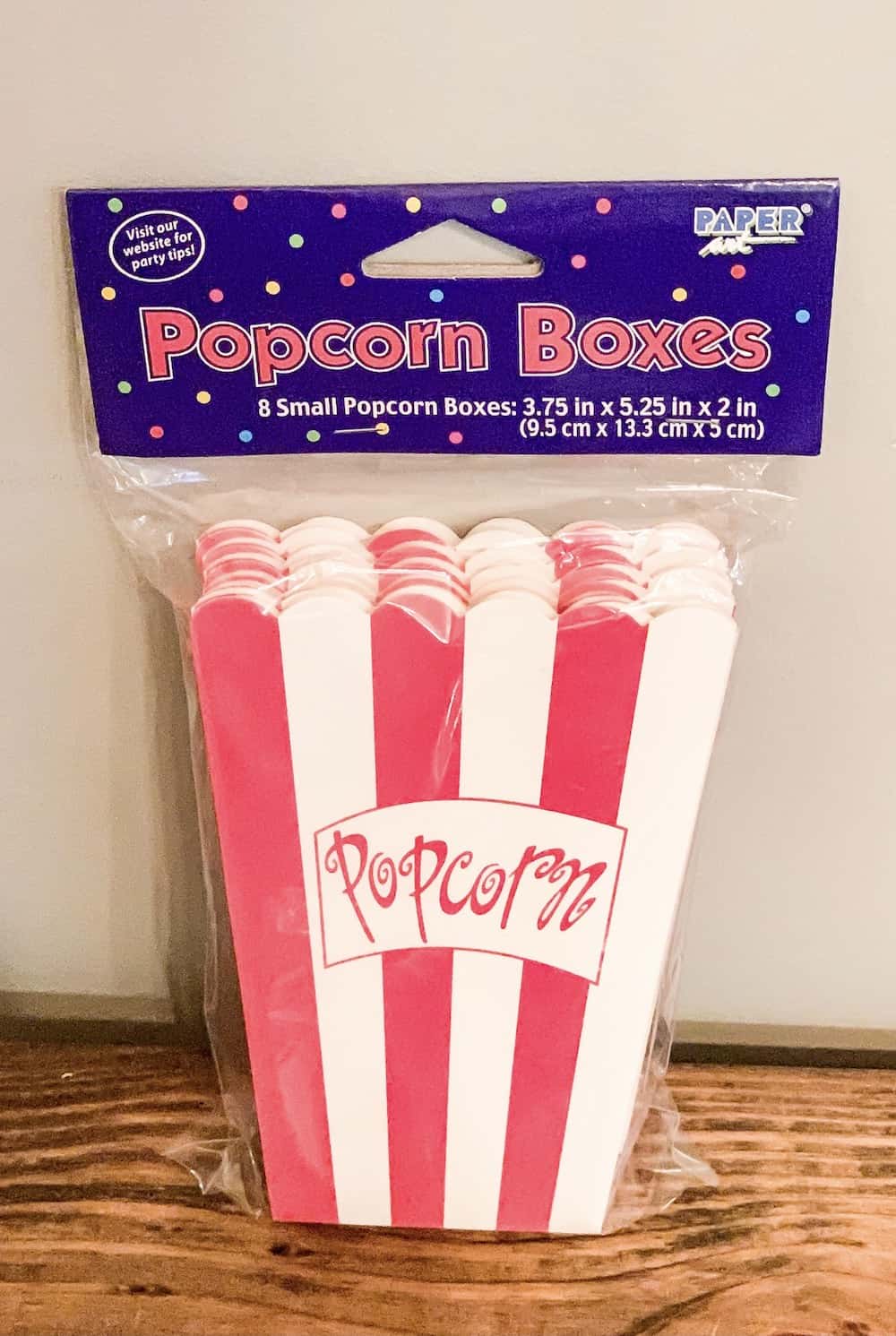 Popcorn Holders: 8ct Popcorn Boxes, Small
These popcorn holders were also relatively inexpensive and elevate your typical movie night!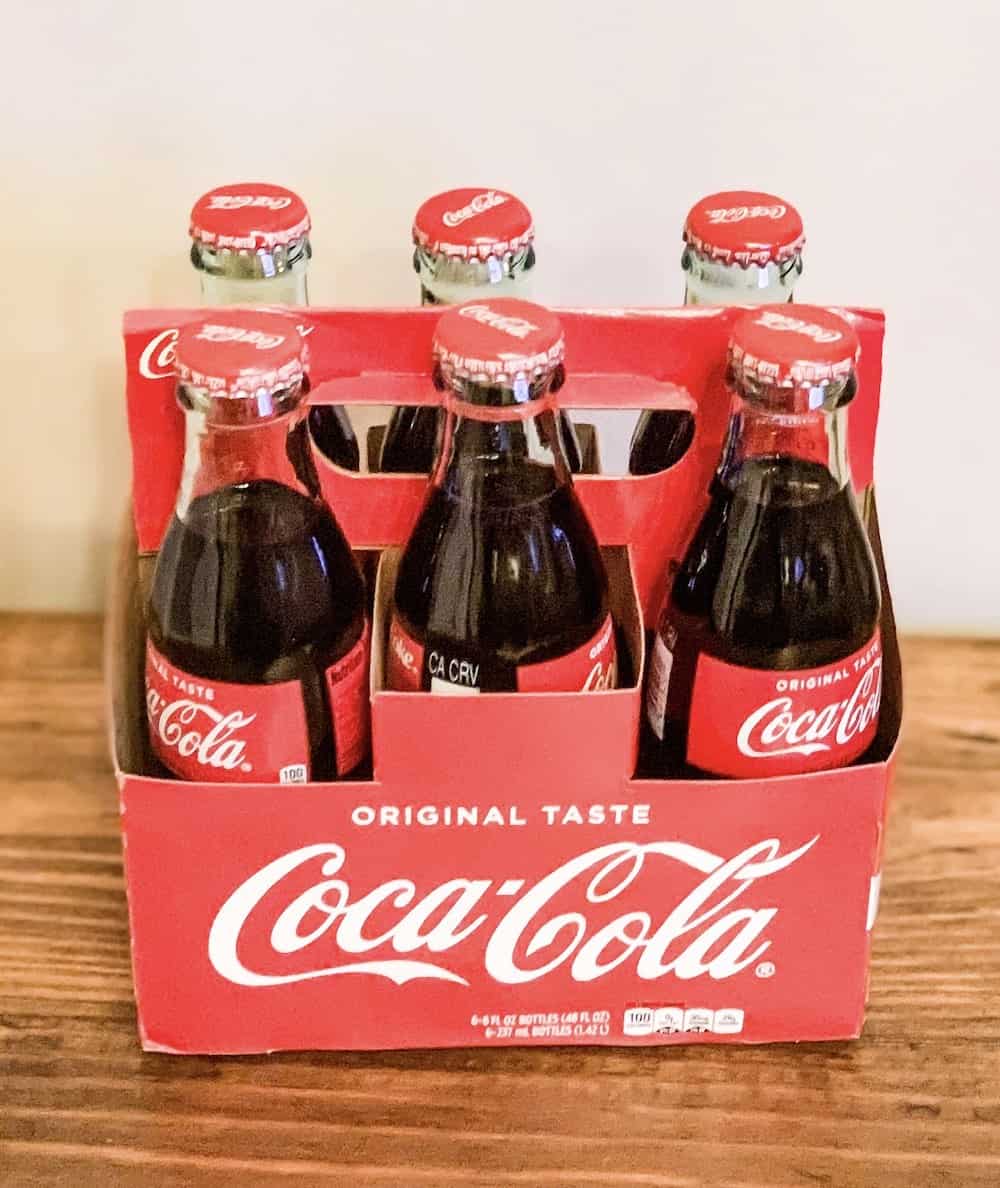 coca-cola soft drink – pack of 6 8 fl oz glass bottles
There is also something magical about glass Coke bottles! We love this 6-pack, and again – it's relatively cheap and takes up a lot of room in the basket.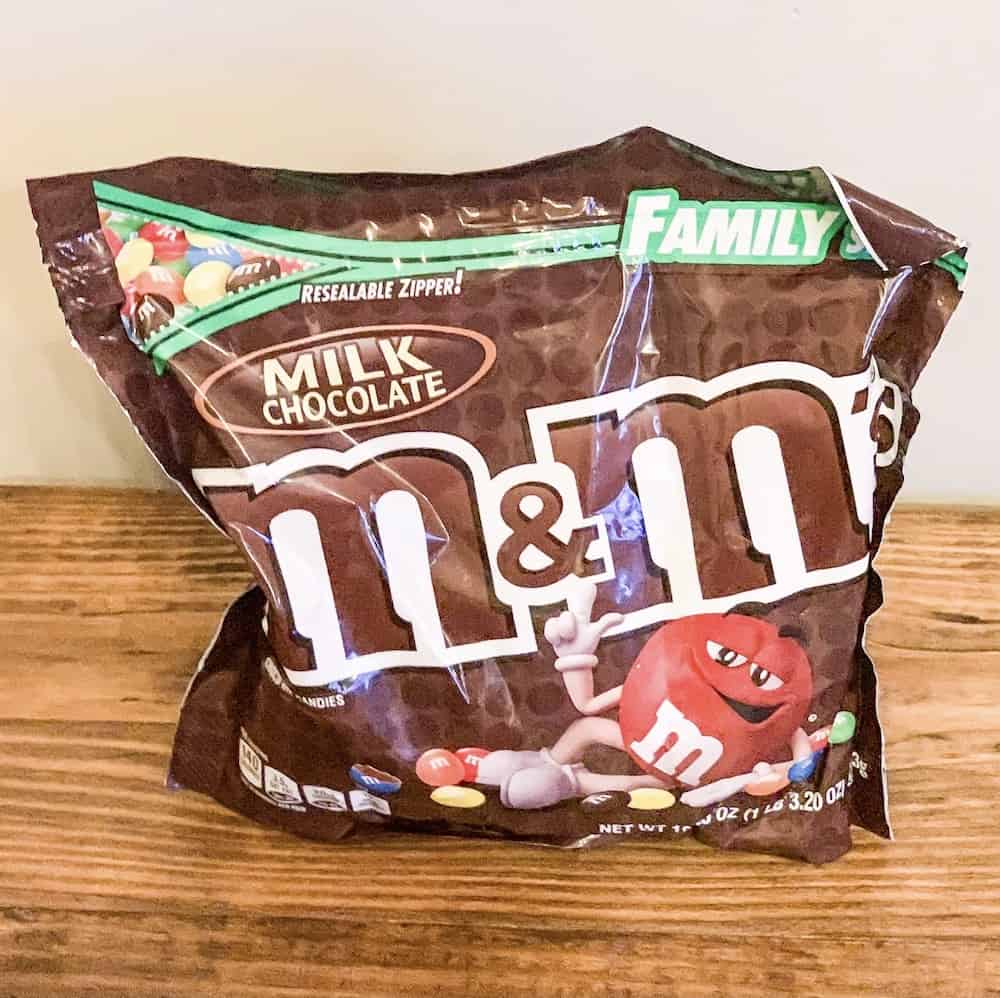 m&m's Family Size Milk Chocolate Candies – 19.2 oz
We also love to include some chocolate in our baskets! you could include a large bag like this or several small movie box-style treats in your own basket!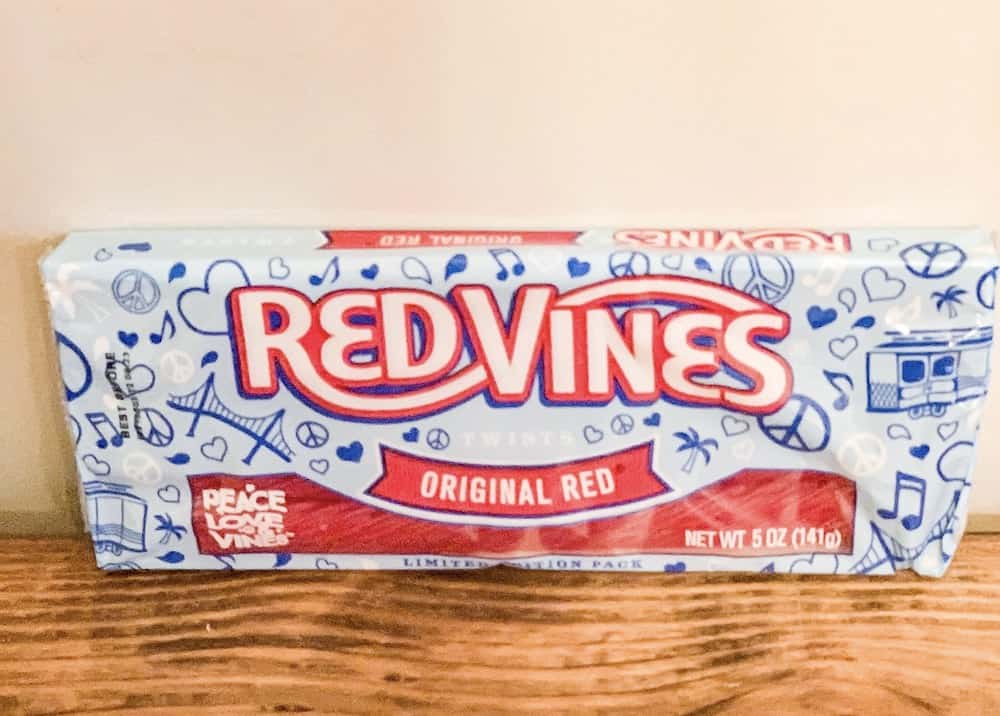 red vines twists original red licorice candy – 5oz
The red vines are screaming "movie night" at us too! Plus, it comes with a non-chocolate treat, so there's something for everyone!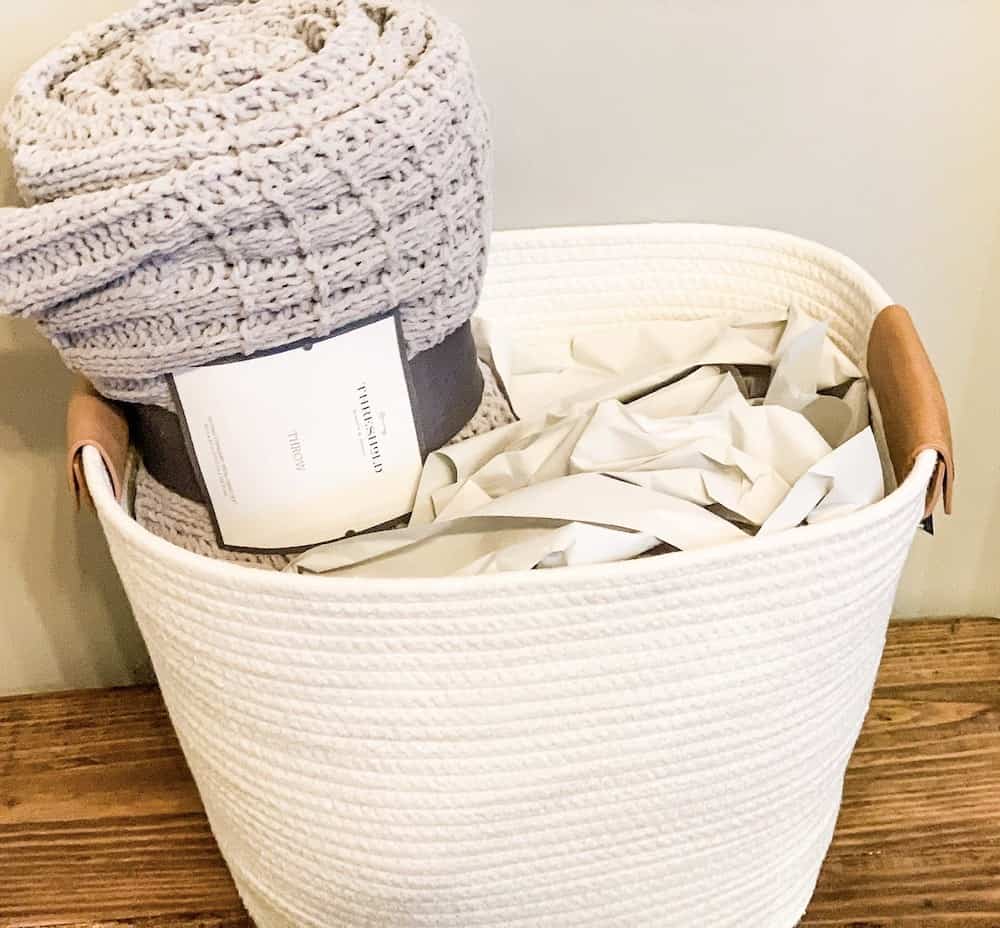 25ct white banded tissue paper – spritz™
You'll also need tissue paper to hold all of your stuff so you can get a good look at it!
how do you make a movie basket?
Step 1: Purchase the items listed above.
step 2: put the blanket in the basket and fill the rest with tissue paper. this fills it in so everything is displayed when you're done.
step 3: take the bottles of coke & Popcorn stands out of the package and place everything in the basket.
step 4. enjoy!!
what are you going to include in your family movie night gift basket?
Also, if you don't have time to make a basket, don't forget Ashley at Give Gift Baskets can create a custom basket for you, whether it's movie night themed or just something special you'd like to send her! someone.