Biography
Teacher Bios – Montessori School of Maui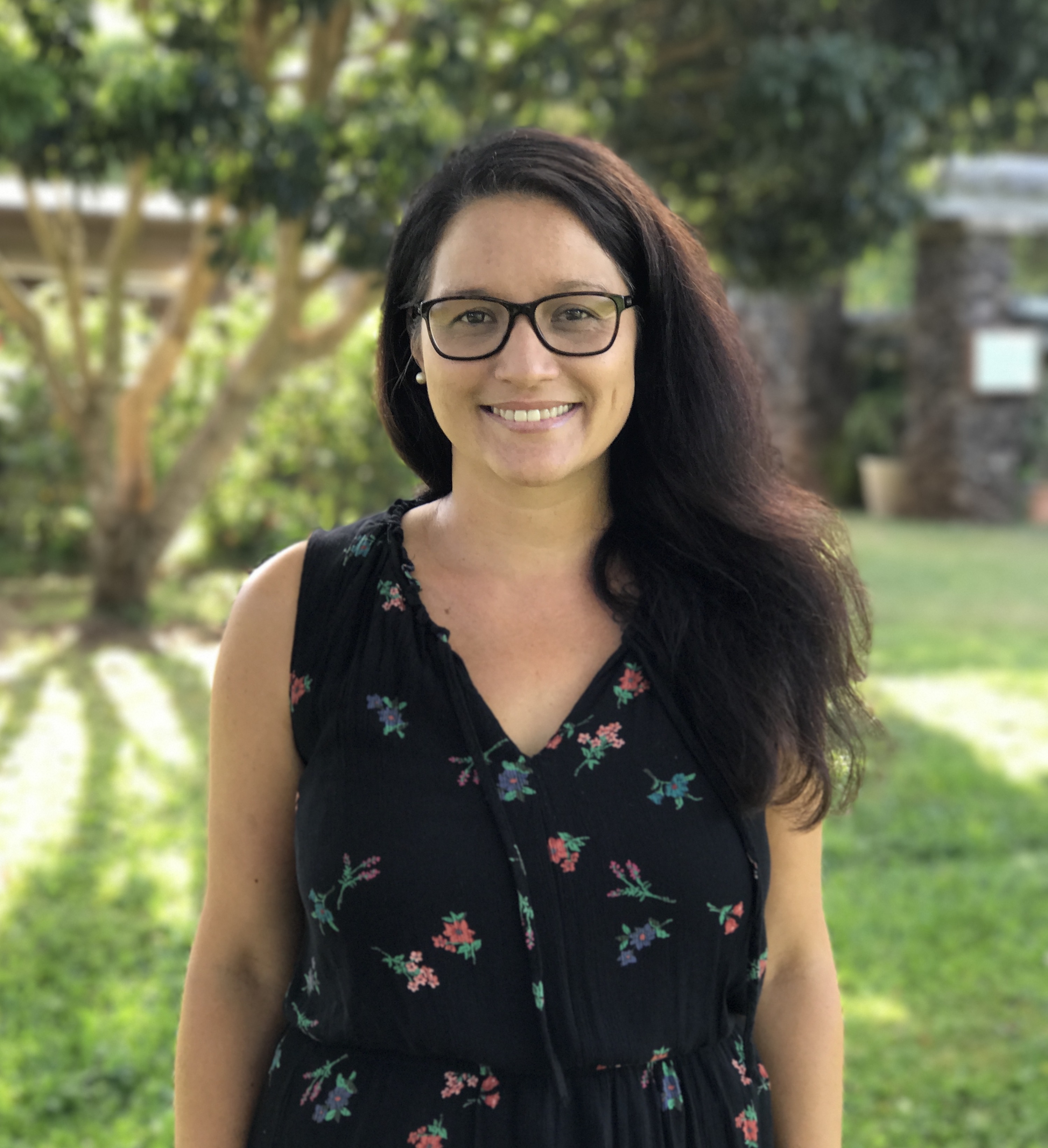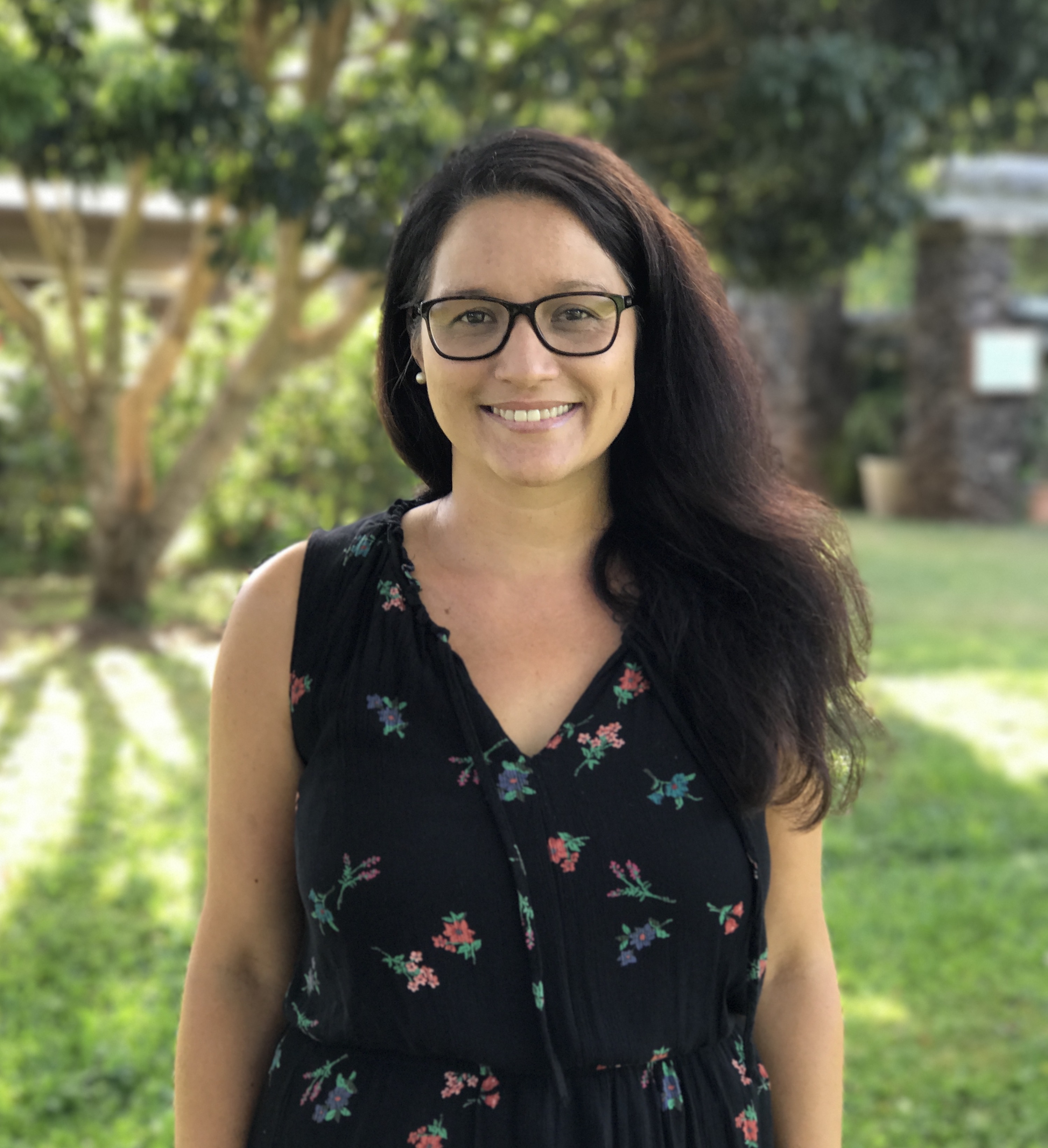 anela medeiros- children's guide, class 'ohi'a
A momi alumnus, anela has had the privilege of working in every classroom setting from toddler to middle school for the past ten years. anela has a bachelor's degree in early childhood education from honolulu chaminade university.
Anela received her Montessori Early Childhood Credential from the Montessori Guided Studies Center, a Macte-accredited training center based in Tampa, Florida in May 2020. She enjoys going to the beach and spending time with her family .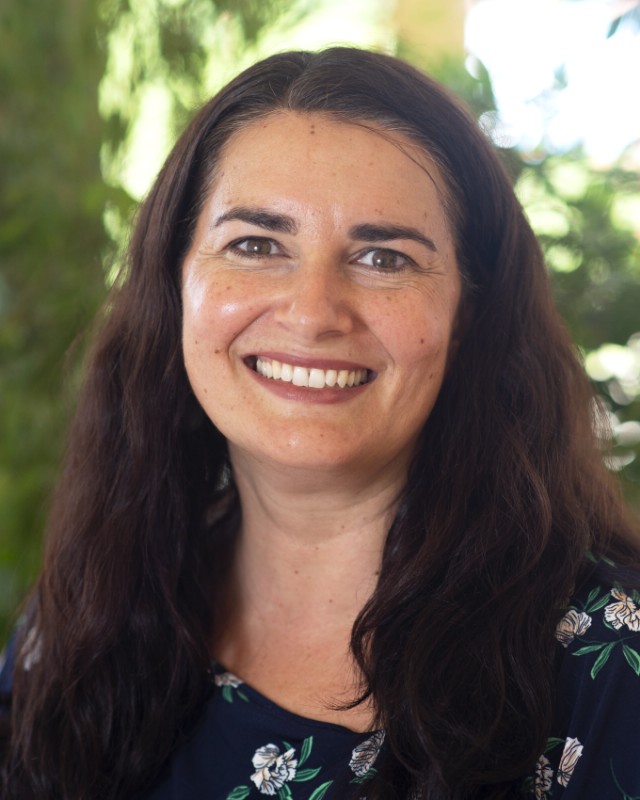 alejandra veronica carta- primary guide, nara class
Alejandra joined momi in 2007. She has served in several different roles, including as a classroom assistant at Kamani Elementary, where she is now the lead teacher. She completed her AMI primary training at the San Diego Montessori Institute in 2007 and also has a preschool English teaching certificate in Uruguay, where she was born and raised.
ale moved to the united states in 2003 and to maui in 2006. ale shared that, "i am absolutely captivated by montessori observation and as primary guide, it is my responsibility to prepare an environment that encourages growth and provides each child with the possibility of reaching their potential."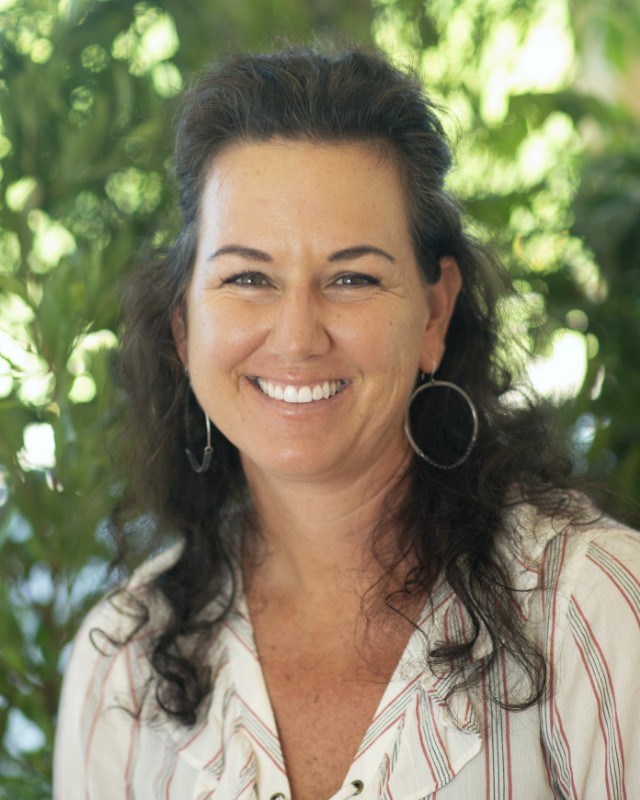 shana driscoll – lead guide, monkeypod class
Shana joined momi in 1996. Shana has a bachelor's degree in social sciences and a master's degree in education, and is also a certified personal trainer. She completed her elementary Montessori training with the Montessori Foundation in Sarasota, Florida.
Shana embraces the fact that on-campus lessons are "presented" rather than "taught," allowing each student to explore and eventually master skills at their own developmentally appropriate pace. she sees her teaching mission as "encouraging and guiding children to become global citizens." In addition to raising Monkeypod students, she has three children of her own who have attended Maui Montessori School.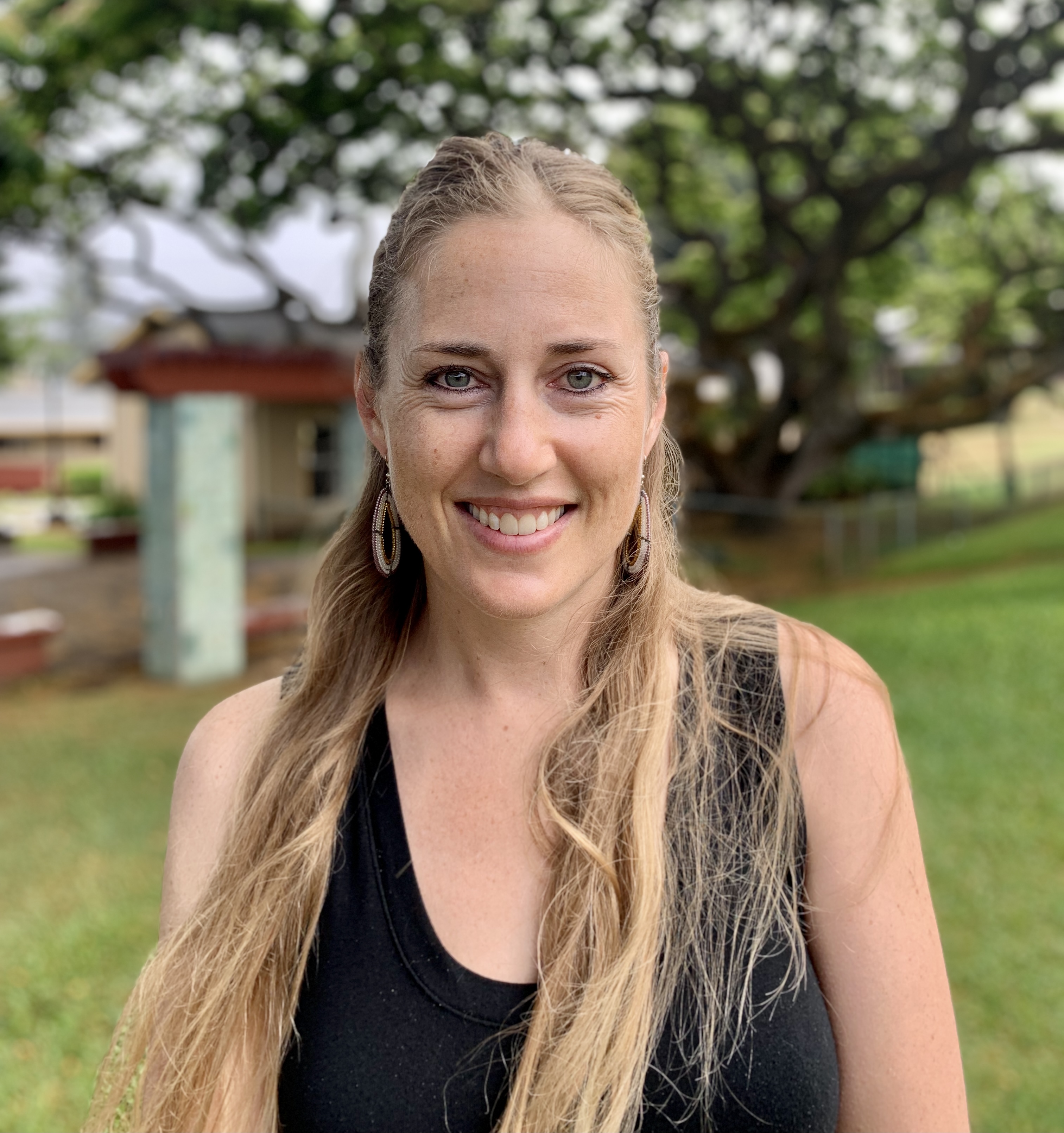 jennifer zainuddin- lead guide, plumeria class
jennifer joined momi in 2021. jennifer has a master's degree in elementary education with a concentration in urban education and social justice. She completed her primary Montessori training in Melbourne, Australia, and holds a credential from the International Montessori Association for Early Childhood Education and Care.
jennifer has had many teaching and student experiences in australia, canada, mexico, japan and the united states. She draws on these past opportunities to inform her practice, always supporting children in their self-discovery and development. In addition to creating a safe and nurturing environment for Plumeria students, Jennifer has two children of her own who also attend Maui Montessori School.
megan lacasse- head guide, kukui class
megan joined momi in 2013. she completed her elementary credential at san diego montessori institute and previously worked for a montessori school in california for three years at the elementary level: one year as a movement and gardening teacher and two years as Elementary classroom teacher assistant. megan earned her bachelor's degree in human development from uc san diego, spending her junior year studying in ireland. she completed a master's degree in child development at uc davis.
megan is passionate about following the child and creating an environment that fosters the child's independence. "Dr. Montessori believed, as did I, that we should 'educate for peace,' which begins with the child," Megan shared. "I feel so blessed to be a member of this amazing community!". Megan loves to hike, knit, sew and cook delicious food with Ella's husband Scott, Ella's daughter Ella Mae and Ella's dog Abby.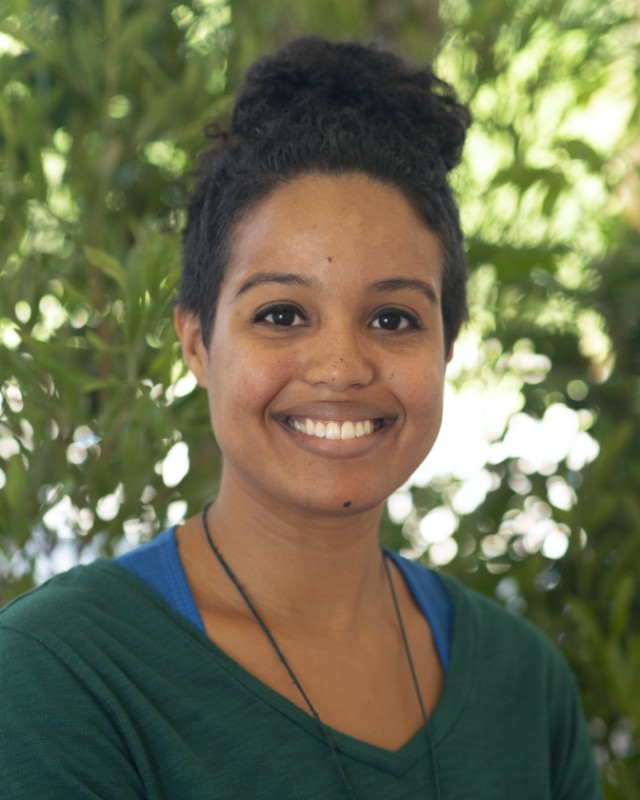 jasmine herrick- lower elementary guide, jacaranda class
jasmine joined momi in 2019. she has a master's degree in education with a montessori emphasis from whitworth college in spokane, washington, along with her montessori elementary school i & ii credential and washington state teaching license.
jazmín provides her students with a calm and constant presence within the montessori classroom. Regarding what she hopes to achieve as a Montessori teacher and facilitator of children's growth, she explains that "I am honored to observe, guide and provide experiences to children, so that they can become compassionate and knowledgeable adults." "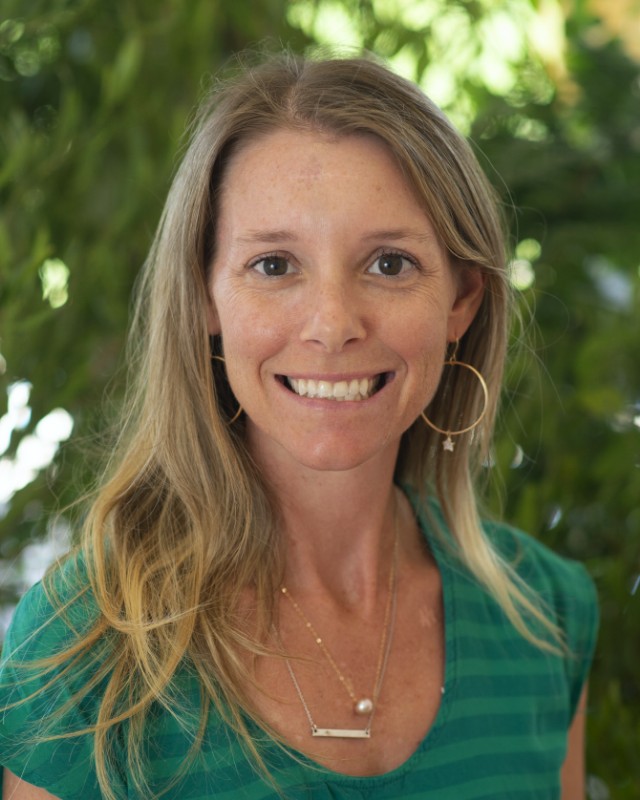 jennifer dempsey- lower elementary guide, wiliwili class
jen joined momi in 2004 as a student teacher. She also served as a naturalist, taught public school kindergarten, and was an assistant teacher in our toddler class from 2014-2018. Jen earned a bachelor's degree in anthropology and a master's degree in elementary education with a concentration in math, science, and education. montessori. She earned an AMS Elementary I Credential and also holds a State of Hawaii Teaching License for grades K-6. she has additional training at orton-gillingham at the associate level.
jen is passionate about montessori methodology and pedagogy. she loves being a part of our school because she feels that we constantly value the needs and best interests of our students. she likes to travel, see live music, sew, hike and spend time with her son, a momi student.
melinda lyle-javier – lower elementary guide, banyan class
melinda has worked at the maui montessori school for 35 years. She received her bachelor's degree in education from the University of Hawaii'i Manoa. her montessori training began with her elementary grade and also included a montessori degree in adolescent education. while she was the lead teacher in our teen program, she completed her master's degree in educational media design and technology.
melinda is passionate about montessori methodology and pedagogy and has been with us since the early days. she enjoys spending time with her daughters kanoe and anela (our toddler program teacher) and her grandchildren.
tevia arlidge- higher elemental guide, class 'iliahi
tevia joined momi in 2020 as a teacher's assistant and student teacher in an elementary classroom. tevia has a bachelor's degree in business administration. he completed his primary i & ii training at the age of montessori teacher education center and holds lower and upper elementary teacher credentials.
Tevia previously worked as a program director and skills instructor in san diego, california with san diego jr. Las Gaviotas Ice Hockey Club, but found his calling as a Montessori guide when his son started working at Momi in 2019. He is an entrepreneur and insatiable practitioner of knowledge, always seeking to understand the science behind the Montessori method and child development. to ensure the best. and educational experiences that evoke the greatest growth for her students and others.
olof ehrenstrom- upper elementary guide, mamane class
olof joined momi in 2021. olof has a master's degree in education with a focus on nurturing our human nature. She completed her Montessori training at the Houston Montessori Center and has additional teacher certification in elementary through high school science.
olof has brought a multitude of life and work experiences to momi. he believes that his childhood in the Ivory Coast, West Africa, alongside his sister, French mother and Swedish father, instilled in him an enthusiasm for the world and all that is possible, easily ensuring a "dedicated work ethic and commitment to lifelong learning". "He feeds her soul while staying at the forefront of her mind.
high school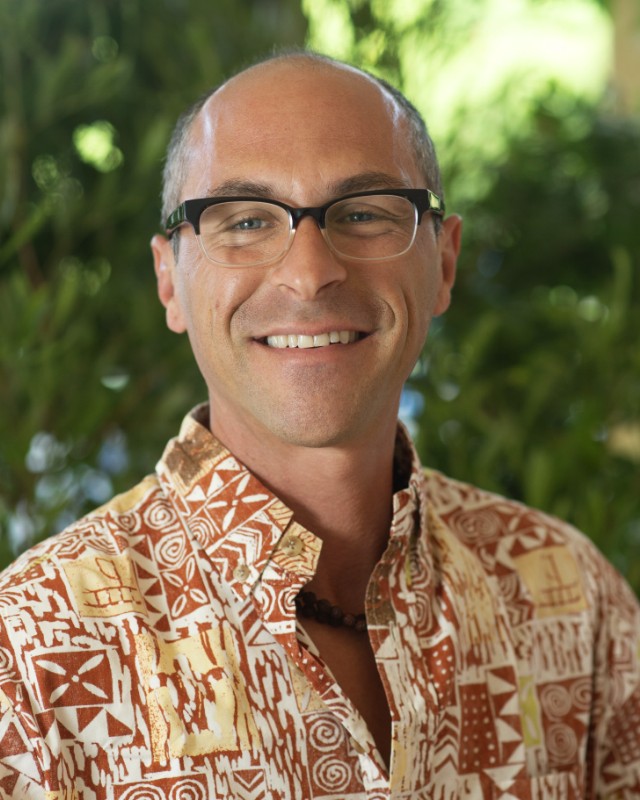 jeffrey friedman- high school guide, koa class
jeffrey joined momi in 2008. after serving as an elementary teacher for five years, he moved to portland and then uruguay to dabble in different areas of montessori's global growth. jeffrey then returned to momi in 2013. graduating from ami orientation to adolescent studies, ams and ami montessori primary trainings, a bachelor's degree in english, a master's degree in education, jeffrey is well equipped in the classroom.
jeffrey believes that montessori philosophy, theory and application in a school setting are among the best forms of humanitarian service and it shows in his passion for the work. says, "by guiding children to the full realization of their personality, we challenge the dominant attitude toward childhood: book knowledge trumps character development. in this increasingly connected global community, it is not the facts and figures that will define success and satisfaction, rather, the ability to joyfully participate in countless collaborations between a cross-pollination of people from all corners of the earth, in all industries that exist now and those yet to come. come in the future."