New
6 Christian Movies Coming to Theaters This Fall
Remember the days before the pandemic when faith-based movies were frequently released in theaters?
Fortunately, you don't have to wait much longer to enjoy that experience again.
At least a half-dozen faith-focused films will hit theaters in the coming months, beginning with a film about Aretha Franklin and continuing with two films by brothers Kendrick and Erwin.
The list includes documentaries, biopics and a sequel. It even includes a possible Oscar contender.
Here are six Christian movies hitting theaters this fall: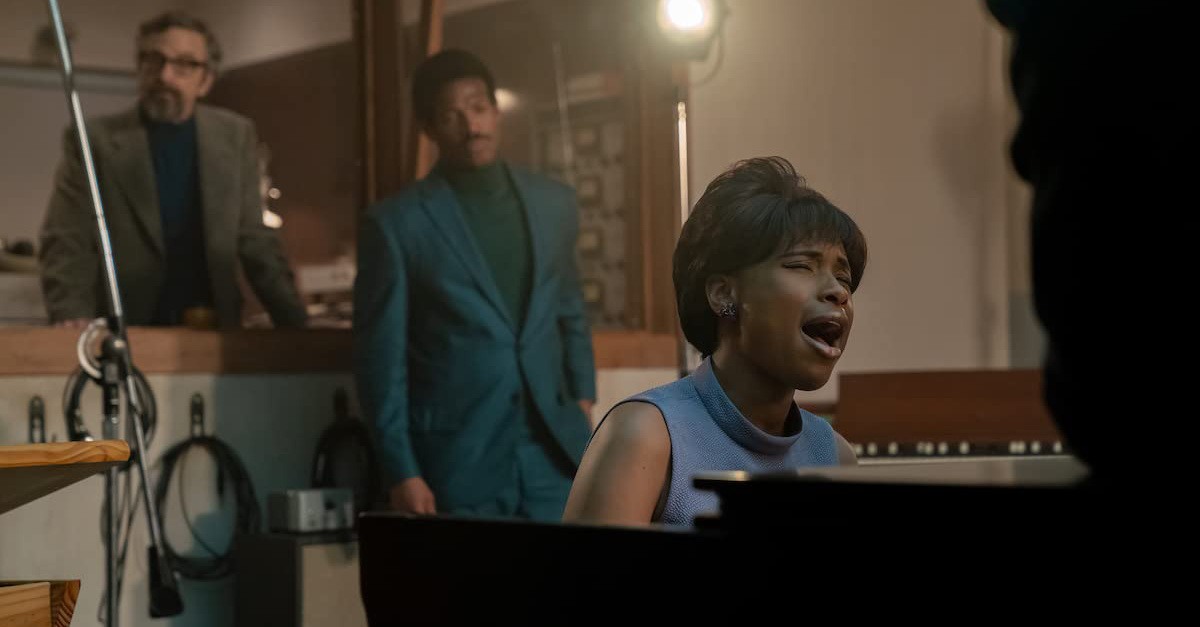 photo credit: ©universal
1. respect (August 13)
A young woman named Aretha overcomes multiple tragedies to become a legendary singer. is the biopic of Aretha Franklin, who became a soul and gospel music star after learning to sing as a child in church. The film features Jennifer Hudson (Dreamgirls) in the title role and Forest Whitaker (Black Panther, Rogue One) as her father, L.C. franklin.
The film is not for children, but nevertheless has strong biblical themes. it also begins and ends with gospel music. Maybe this isn't a "Christian movie" in the traditional sense, but it has enough bible to make you scream "amen." Rated pg-13 for mature content, strong language including racial epithets, violence, suggestive material, and smoking.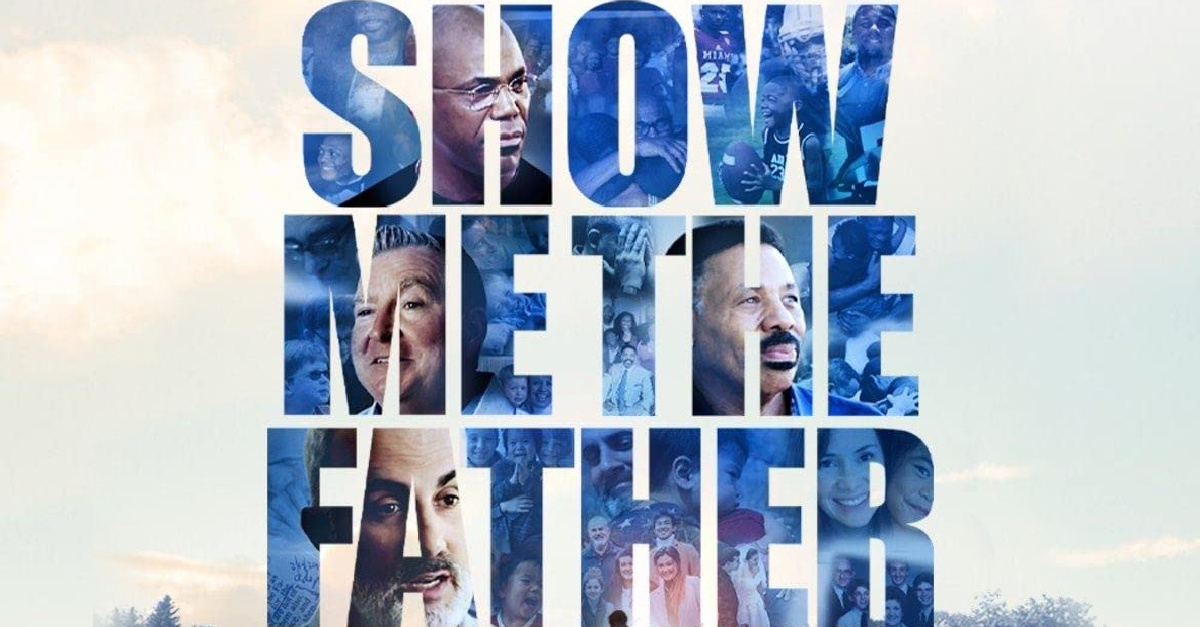 photo credit: ©sony
2. show me the father(September 10)
is the first documentary from christian filmmakers alex and stephen kendrick, and highlights an important biblical theme: fatherhood. The film weaves inspiring stories of earthly fathers, like those of former NFL coach Sherman Smith, and focuses on the family's Jim Daly, with truths about God's fatherhood.
Uplifting and motivating, the film has two or three "you've got to be kidding me" moments, a rarity for the documentary genre. unclassified.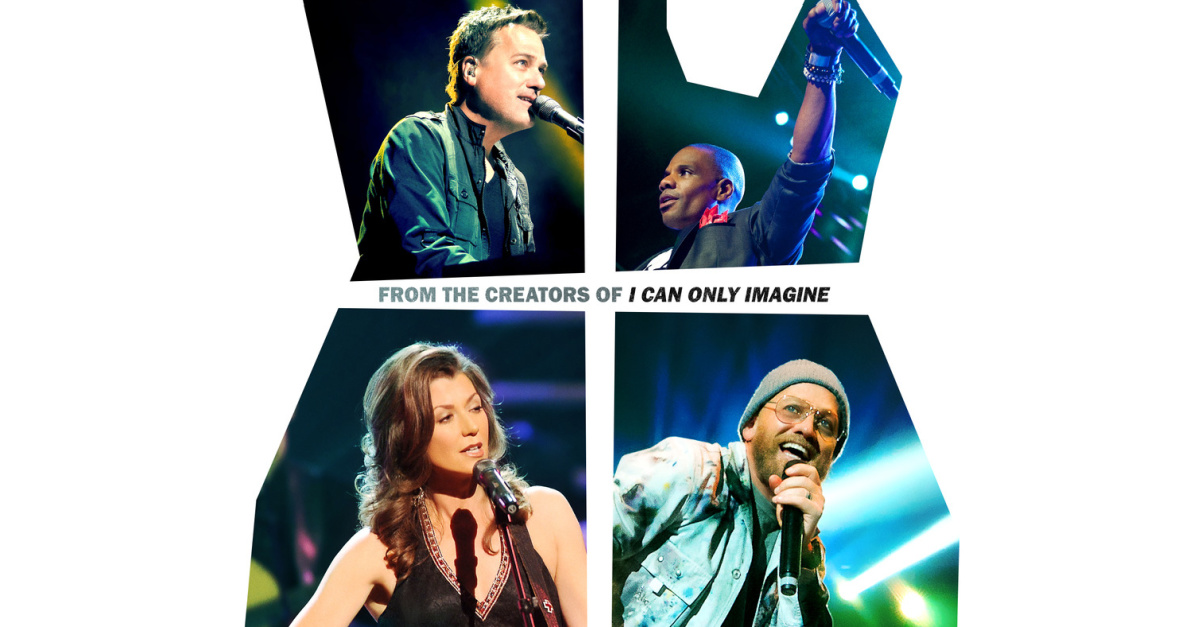 photo credit: ©lionsgate
3. the music of jesus (October 1)
The rise of contemporary Christian music is documented, from its origins during the countercultural movement of the 1960s, through the 1990s and today. This riveting documentary features interviews with dozens of people, including Tobymac, Kirk Franklin, Lauren Daigle, Amy Grant, Bill Gaither, Eddie Degarmo, and Greg Laurie.
Christian filmmakers Jon and Andrew Erwin directed it. A book will be released alongside the film: "The Music of Jesus: A Visual Story of Redemption Told by Those Who Lived It," written by Marshall Terrill.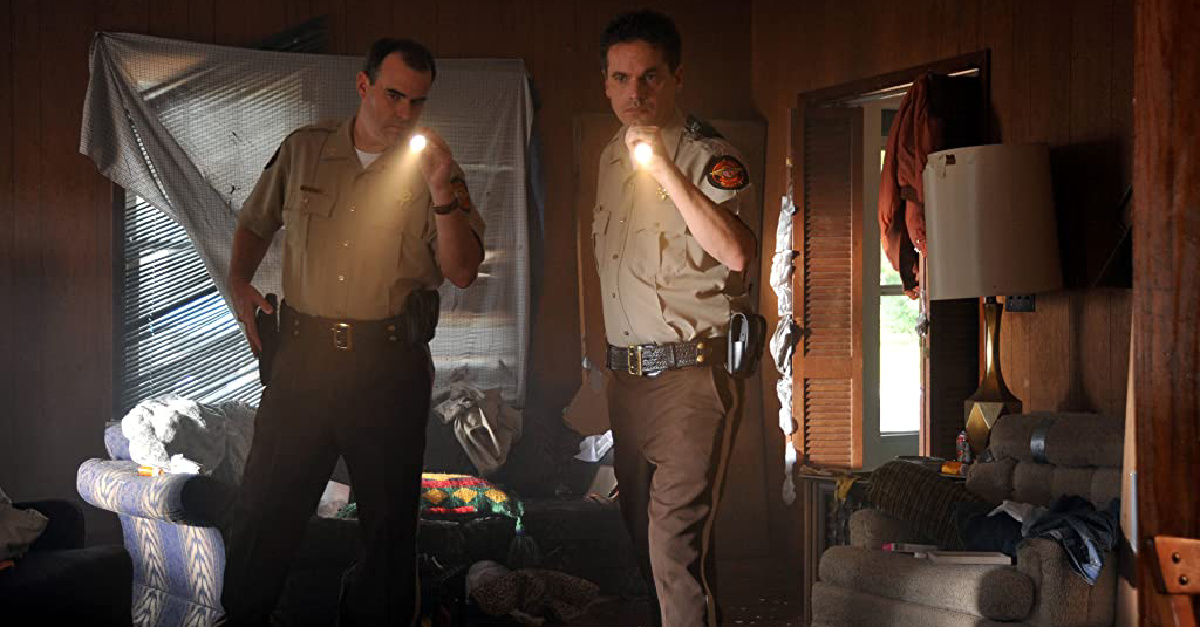 photo credit: ©sony
4. brave legacy (October 15)
A sheriff's deputy vows to become a better father after tragedy strikes. he later encourages other men on the police force to do the same. Brave Legacy is a remastered and updated version of Brave, the 2011 hit movie that celebrates its 10th anniversary this year.
the brave legacy includes new scenes, new music and an additional ending. The new ending, director Alex Kendrick told Crosswalk, reveals what happened to the main characters 10 years later. Rated pg-13 for some violence and drug material.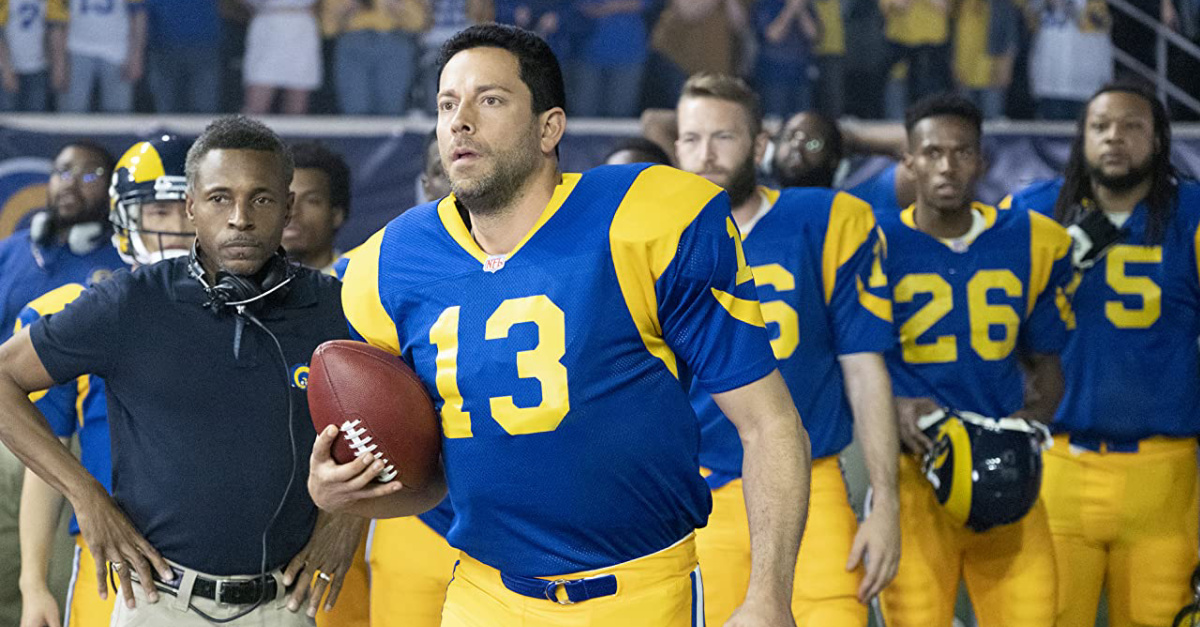 photo credit: ©lionsgate
5. American Underdog: The Kurt Warner Story (December 10)
A seemingly unsuccessful quarterback rises from grocery store worker to super bowl winning quarterback. American Underdog is the story of Kurt Warner, who played college football at the University of Northern Iowa but couldn't get a spot on an NFL team. He then worked at a hy-vee grocery store before getting another chance as a professional.
jon and andrew erwin, who made it, I can only imagine and still believe, directed it. has not been rated.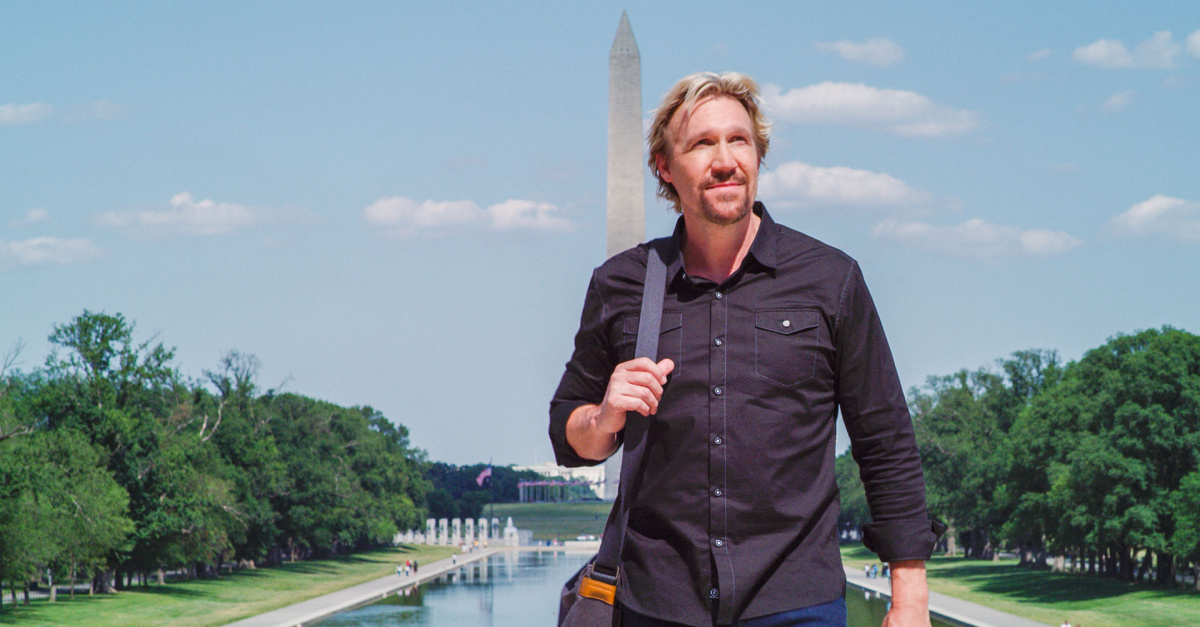 photo credit: ©maximum images
6. god is not dead: we the people (fall)
A pastor speaks out in defense of a group of homeschooling families after facing government persecution. Finally, he is called to testify before Congress in a historic hearing.
This is the fourth film in the God's Not Dead series and stars David A.R. white, isaiah washington, william forsythe, antonio sabato. jr, francesca battistelli and judge jeanine pirro. god is not dead: we the people will be in theaters between oct. 4-6. is not rated yet.
photo credit: ©gettyimages/serhiibobyk
michael foust has covered the intersection of faith and news for 20 years. His stories have appeared in Baptist Press, Christianity Today, The Christian Post, The Leaf-Chronicle, The Toronto Star, and the Knoxville News-Sentinel.